An inside look at their royal world! Prince Harry and Meghan Markle's documentary series…
Read More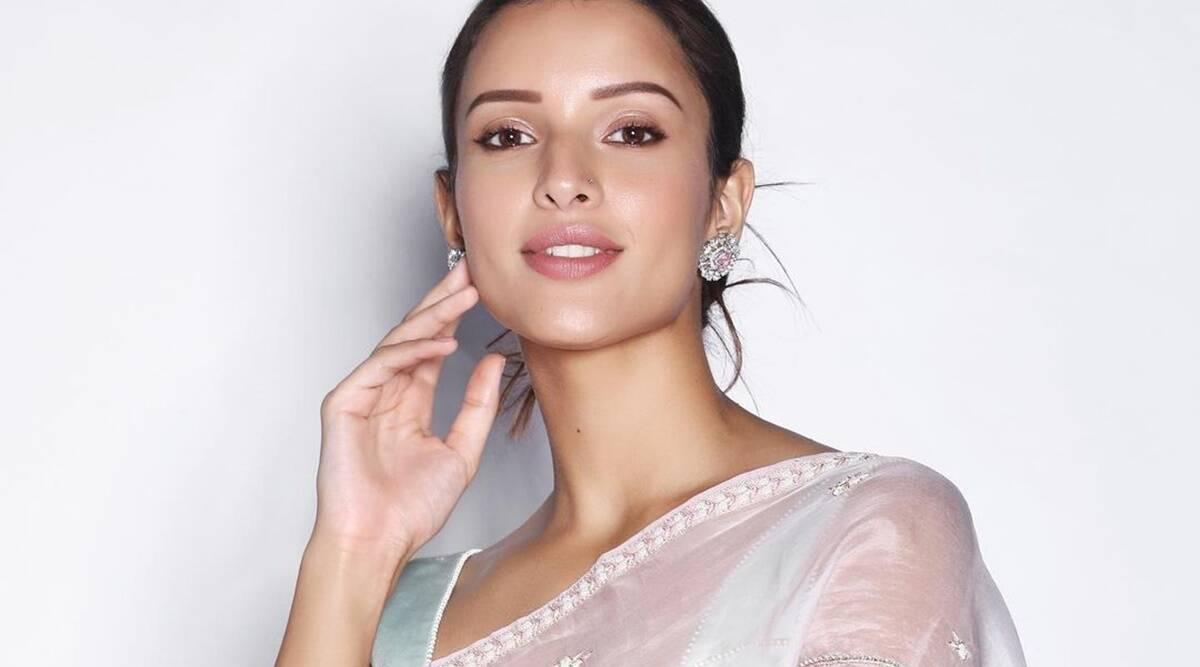 Artistes should be aware of their strengths and weaknesses, believes actor Tripti Dimri…
Read More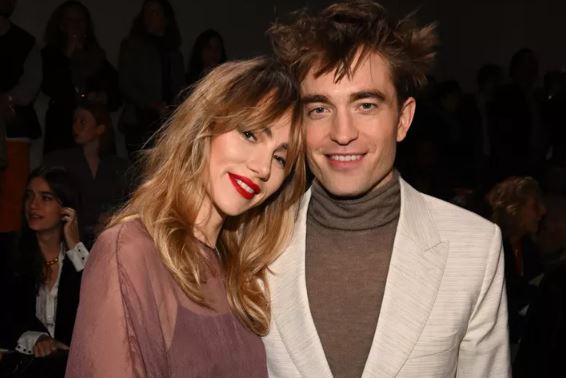 The Batman actor, 36, and the Love, Rosie actress, 30, attended the Dior Men…
Read More
The Kardashians star stepped out in the Magic City on Dec. 1—two days after…
Read More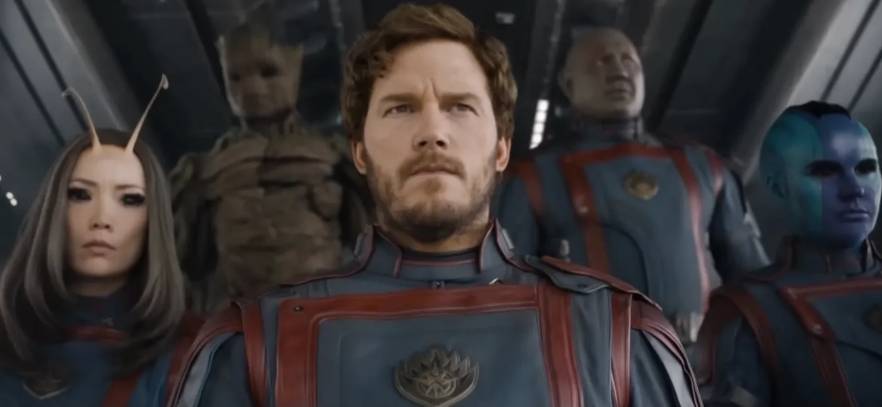 If the first official trailer for Guardians of the Galaxy Vol. 3 is saying…
Read More
The Advent season has been celebrated since at least the 5th century. A season…
Read More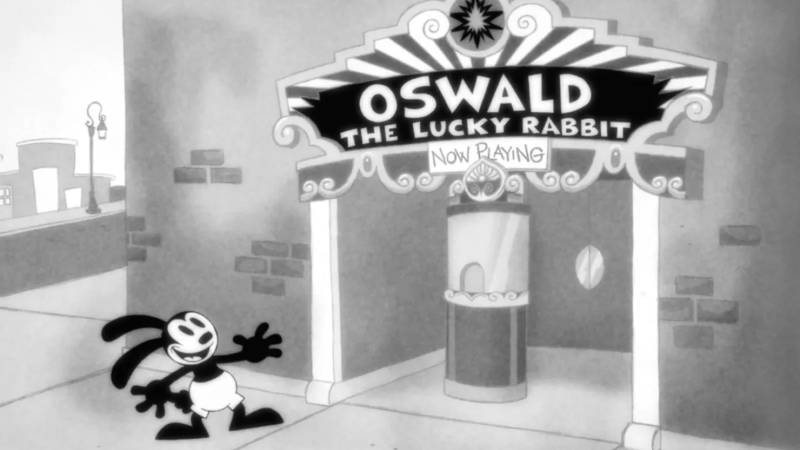 Disney brought back one of its oldest characters to star in his first in-house…
Read More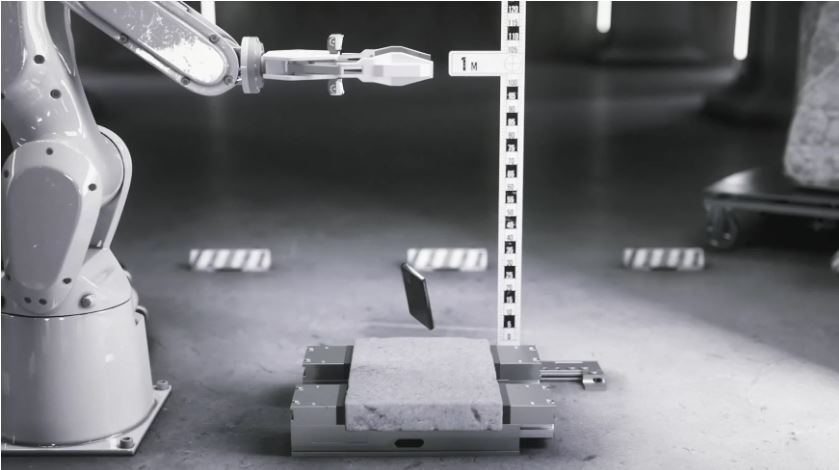 Corning's Gorilla Glass is used in a lot of high-end smartphones, and now the…
Read More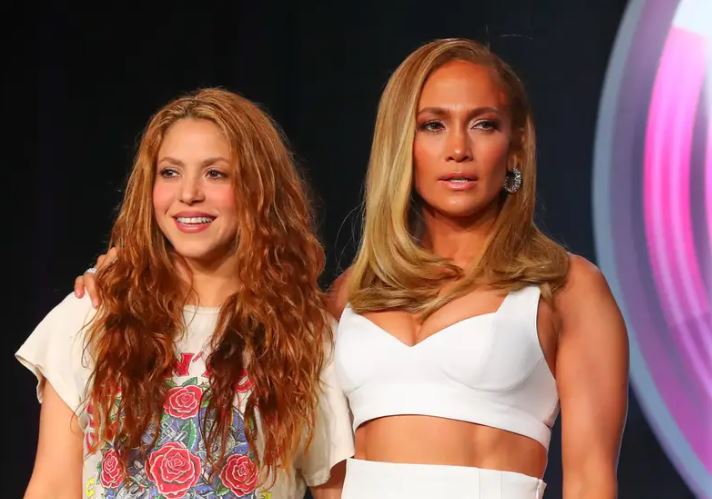 Jennifer Lopez expressed a new perspective on sharing the stage with Shakira at the…
Read More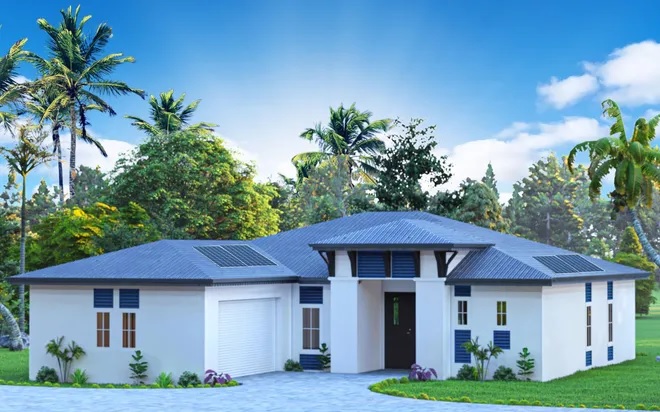 Kaye Lifestyles Homes takes hurricane-resilient design to the next level by introducing new smart…
Read More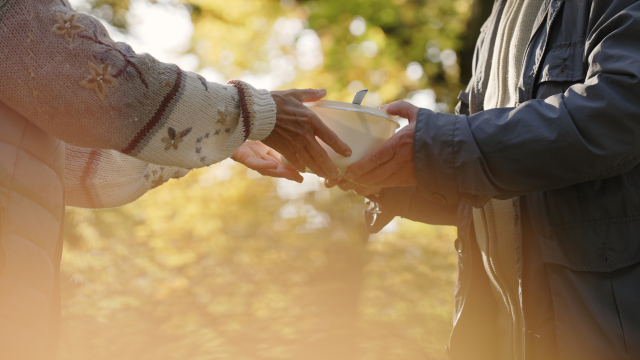 We all know how important sleep is to our health — but did you…
Read More
It has been over two decades since his passing, but Tito Puente continues living…
Read More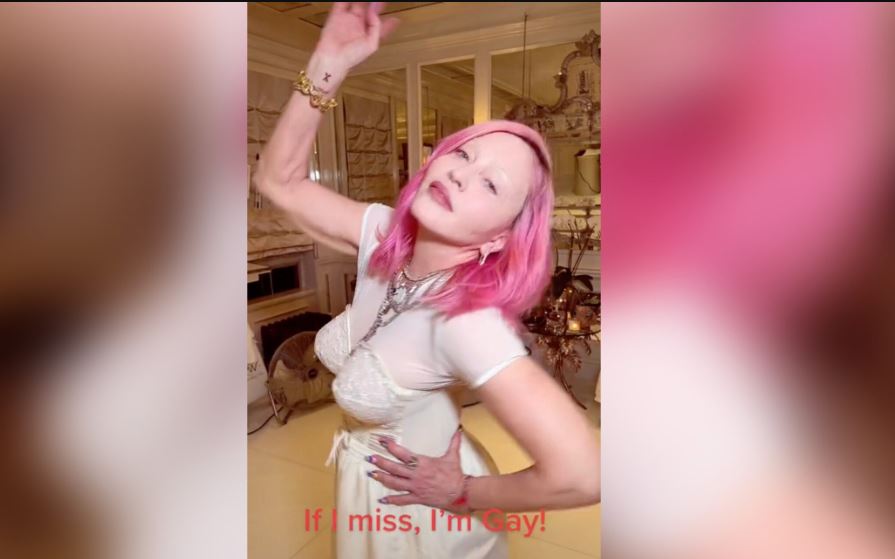 Did Madonna just come out?
That's the debate after she posted a video on her…
Read More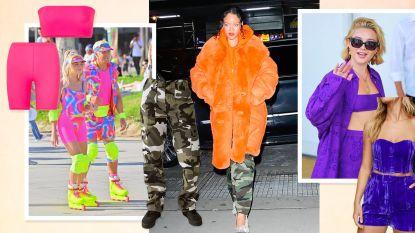 It's the most wonderful time of the year. No, I don't mean the holiday…
Read More
One of the best pieces of beauty advice we ever received: Put the tweezers…
Read More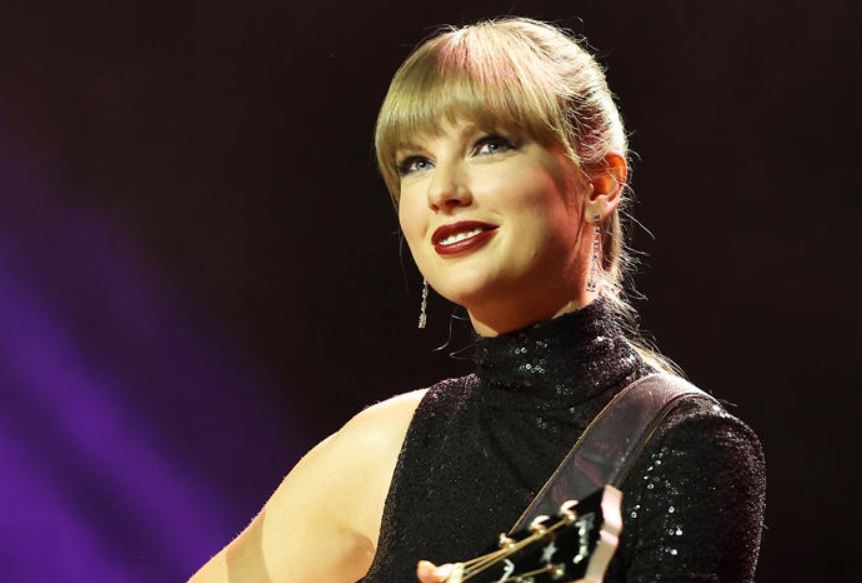 Taylor Swift's hero Lana Del Rey will appear on her forthcoming album, Midnights.
With reports that both Tom Brady and Gisele Bündchen have hired divorce attorneys and…
Read More
Angelina Jolie is offering new details about the violence she says she and her…
Read More
Prince Harry reportedly felt distrusting of his staff at Buckingham Palace and became even…
Read More
Tom Brady's rep had no comment when reached by Fox News Digital about reports…
Read More