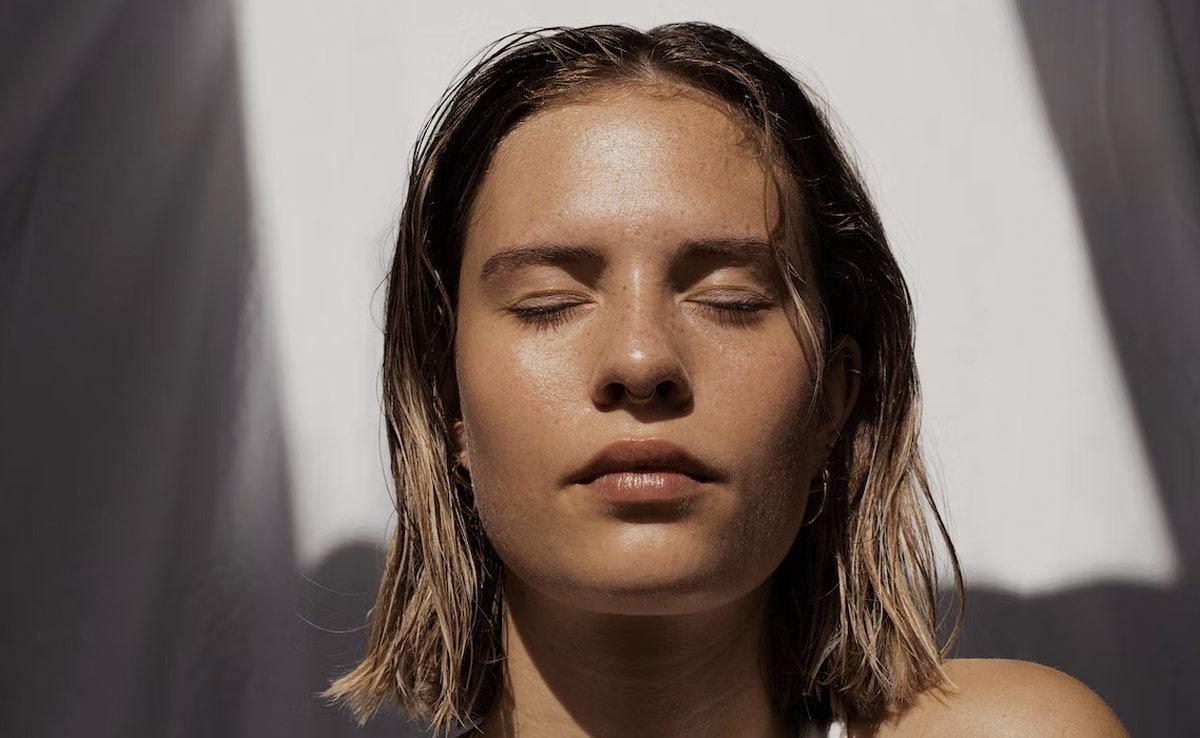 These Are The 5 Anti-Ageing Ingredients That You Need To Add To Your Routine ASAP
In today's day and age, we all need a customised routine especially when it comes to skincare. With age, our skin tends to lose hydration and moisture. External factors can totally take a toll on the skin. Hence, it is important to consciously curate an anti-ageing routine and it all begins with the right ingredients. While we are ageing gracefully, we also need to be careful about the ingredients in our products. With age, our skincare routine needs alteration too and to help you with that, we have got you covered with the best ingredients that are a must in an anti-ageing routine.
Also Read: Get Glowing Skin From Within With These Anti-Ageing Juice Recipes In Your Beauty Routine
Retinoids are the ultimate holy grail for dealing with signs of ageing. They are derived from vitamin A that helps in boosting collagen and which further helps in improving the texture and elasticity of the skin. However, you need to be careful with the formulation that caters to your skin type to avoid any irritation.
Glycolic acid is another ingredient that has made it to this list. We all know glycolic acid for its brightening properties but it also has exfoliating benefits that gently dissolves the bonds between dead skin cells to improve skin texture and skin overall.
We have seen a lot of hype about peptides and trust us, they are truly worth it when it comes to our skincare routine. They are building blocks of protein that help in improving overall skin health. They also help in improving skin's moisture levels. They are worth it when it comes to an anti-ageing regimen.
Also Read: 9 Anti-Aging Serums That Will Turn Back The Clock On Your Skin
An absolute favourite for every beauty fanatic, hyaluronic acid fits every skincare regimen, especially when you are looking to add hydration to the skin. With age, skin tends to loose moisture and radiance and hyaluronic acid is the best way to keep your skin in check. It instantly gives a plumping effect as well as improve the skin over time.
Some ingredients fit almost all sorts of skincare regimens and vitamin C happens to one of those. Vitamin C is a potent antioxidant that tends to cater to almost every skin concern. It helps in dealing with skin-damaging free radicals and also helps in reducing spots.
Also Read: 6 Anti-Ageing Creams That Are Perfect For Mature Skin