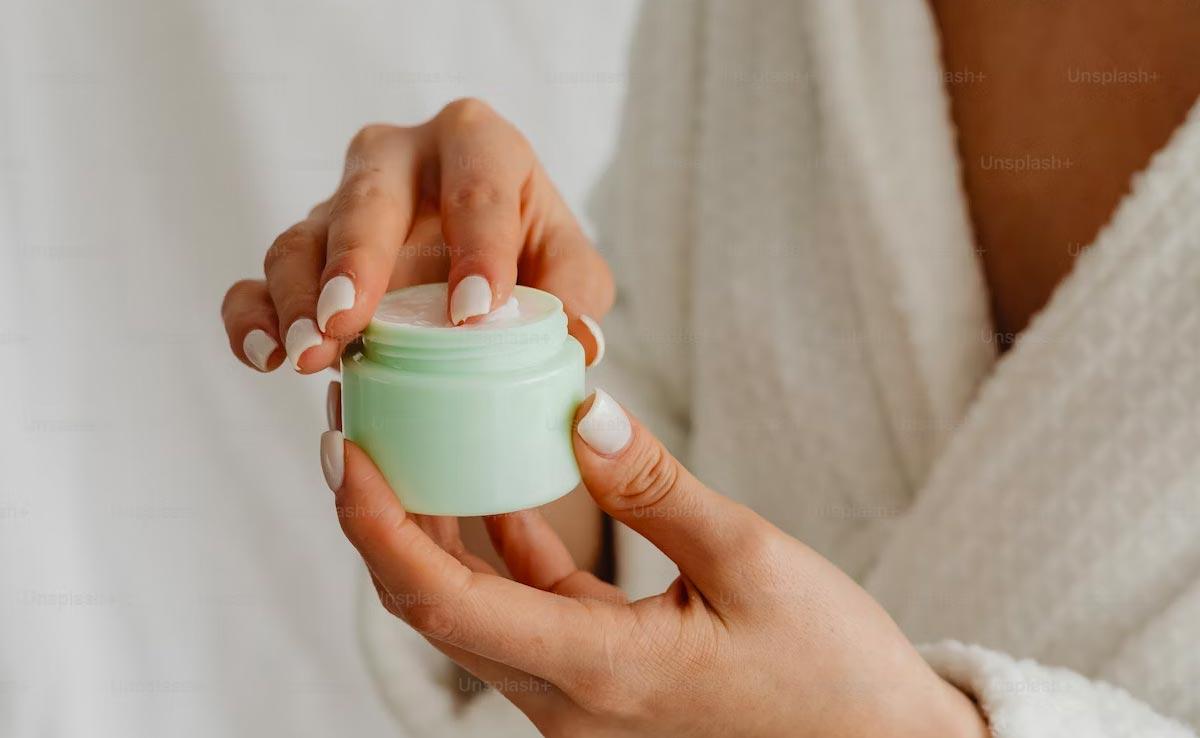 Best Ways To Include Retinol To Your Routine Without Irritating The Skin
Some skincare ingredients have been hailed as legendary and for all the right reasons. Retinol happens to be one such ingredient that is considered as a holy grail for beauty worries. From addressing skin ageing concerns to reducing the appearance of blemishes, retinol can do wonders but if used incorrectly, it can even take a toll on the skin. Despite its benefits and being the buzziest of all skincare ingredients, retinol can still be confusing; like how to incorporate it in a routine. Often skincare fanatics make a mistake of incorrectly using it and hence, we have got you covered with the right ways to inculcate it in your regimen.
It if advised to add retinol in your PM routine as it tends to work more effectively at night. Sun exposure can create issues and tends to deactivate retinoic acid which can be of no use to the skin. Retinol is a holy grail for your skin only if used right and here's your first step to do so.
You don't need to be applying retinol aggressively. It is best to start super slow until your skin feels comfortable with the addition. It is not the best idea to suddenly add a new active to your routine at full pace. Instead go slow and start using it twice a week in your night care routine. Adjust it accordingly, depending on how your skin can take it.
Start with a pea sized amount when using it for the first time. Another common mistake people make is to use way too much product than one should in the beginning. A little always goes a long way and it is best applicable when it comes to skincare. Prefer to pick products with less amount of retinol in the beginning.
Go for easy formulations like a serum to start with. Retinol in serum is always a better way to start off. Also, make sure that the formulation has ingredients that suits your skin and does not irritate it. Afterwards, lock it in with a moisturiser.