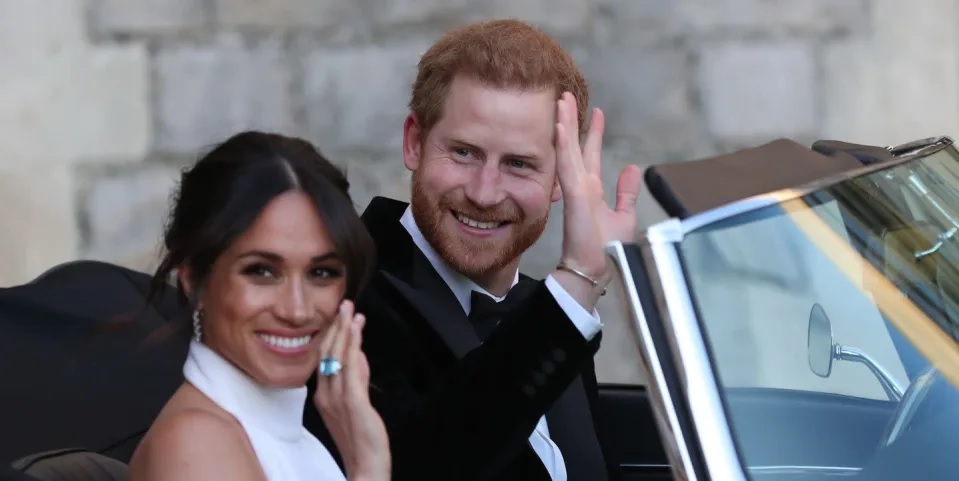 Meghan Markle and Prince Harry Are Rumored to Be Selling Their Home
Looks like Meghan Markle and Prince Harry are gearing up for another big move. According to Santa Barbara News Press (via The Express), the Sussexes are considering leaving their Montecito home and relocating to a fancy neighborhood that has "a collection of multi-million dollar mansions with miles of horse trails and a private beach." Meanwhile, The Sun reports that the potential move comes as Montecito is experiencing increased property crime.
Harry and Meghan first moved to Montecito after a brief stint in Los Angeles, and the relocation was a long time coming for Meghan in particular. At the time, Us Weekly reported that "Meghan visited Montecito in her teens and fell in love with the picturesque scenery and stunning architecture. Moving there was always an option, but to begin with, she and Harry wanted to give Los Angeles a shot. Unfortunately, Harry absolutely hated it—the timing was so wrong amid the [coronavirus] pandemic and they lacked privacy."
This source also mused that "an added bonus is that Montecito is only just over an hour's drive from L.A., which is where a majority of their work is based, yet far enough away to escape the crowds, paparazzi and tourism in Hollywood." The couple have obviously kept their home life private, but we did see a glimpse of Meghan's office in a video the Duchess did with Melissa.