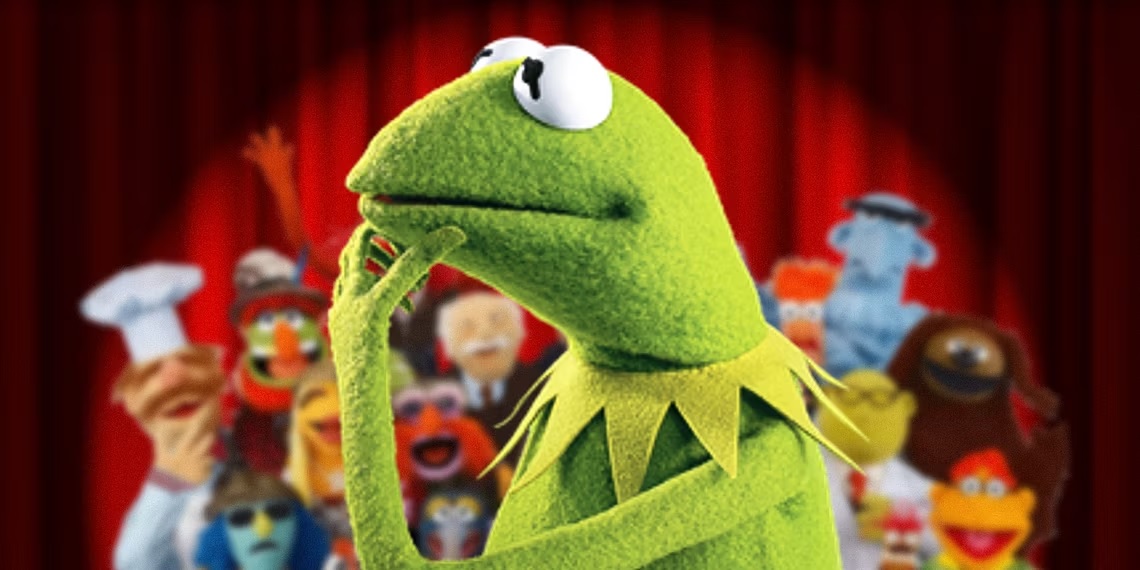 Who Was the First Muppets Celebrity Cameo?
Who was the first celebrity to appear with the Muppets? After all, the Muppets have a long history of performing alongside some of the biggest names from all manners of entertainment: film, television, Broadway, music, dance, and more.
While most associate celebrity appearances with The Muppet Show (1976-1981), the truth is that working with the Muppets continues to be a draw for the stars of stage and screen. But who was first? If you said Juliet Prowse you are achingly close. Prowse was the first celebrity to appear on The Muppet Show. If you said Mia Farrow, congratulations (you win absolutely nothing, but still has to feel pretty good)! Yes, Ms. Farrow actually has that honor, and a good two years before Ms. Prowse.