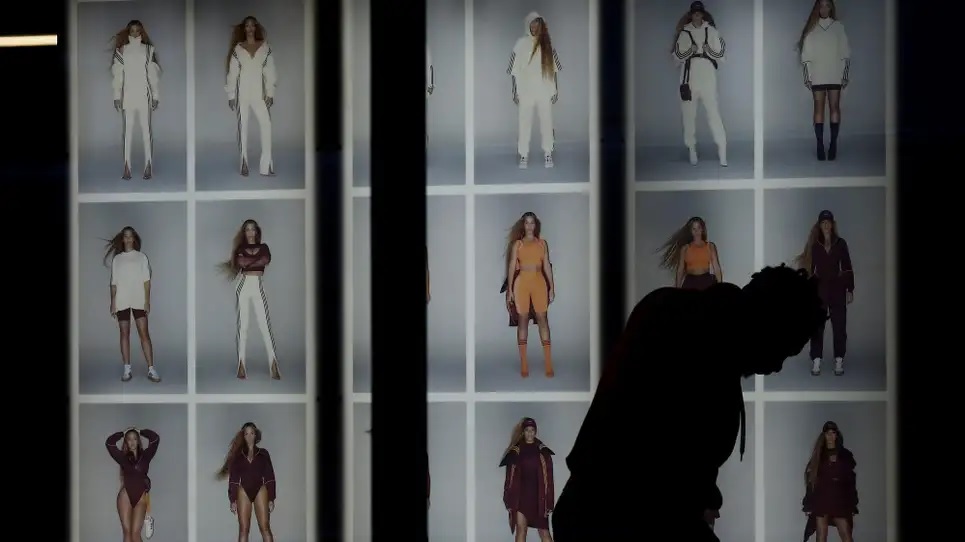 Another major celebrity collaboration is coming to an end at Adidas
Beyoncé and Adidas will no longer be growing Ivy Park together.
Once touted as a fashion collaboration for the books, the gender-neutral, size-inclusive athleisure clothing collection has failed to gain traction over the years. As a result, the German sportswear brand and the "Lemonade" singer will part ways at the end of 2023, according to the Wall Street Journal.
The news comes days after a Hollywood Reporter exclusive revealed "major creative differences" between Ivy Park and Adidas, adding that Beyoncé is "excitedly looking to reclaim her brand, chart her own path and maintain creative freedom." Quartz has contacted Adidas for comment.