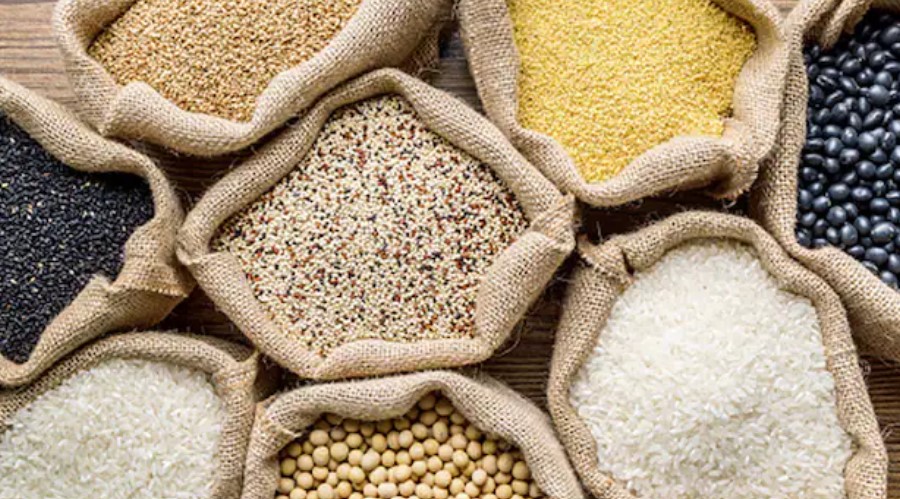 The Sydney Sweeney and Glen Powell story is a complete conspiracy.
Sydney Sweeney and Glen Powell, two very hot, charismatic, soon-to-be A-list movie stars, meeting on the set of their new film and falling for each other, or at least just really enjoying each other's company. The pair have just completed filming on Anyone But You, an upcoming — you guessed it! — rom-com with an enemies-to-lovers plot line.
Sweeney and Powell are each in relationships, which have become the internet's new favourite topics of investigation, because their chemistry is electric. They have great banter and take cute photos and did I mention they're really hot? In the eyes of the public, watching on via Instagram posts and tabloid headlines, it seems like a match made in heaven.
Because that's the point.
They're marketing a ROM-COM, pals.
I hate to burst the fun gossip bubble, or put a pin in your outrage, but this has all the hallmarks of actors doing what they do best. Acting.
Anyone But You wrapped filming in Sydney — the city, not the person — recently, after weeks of set images gracing the homepages of entertainment sites and social media content from the cast.
With each new image, whether it's of the pair filming on a boat or enjoying a day off at the zoo, speculation that the lead actors' relationship was more than just professional ramped up.
On April 24, Sweeney and Powell attended CinemaCon, a major event on the industry calendar where studios unveil details on their upcoming, must-see box office features, to promote their film.