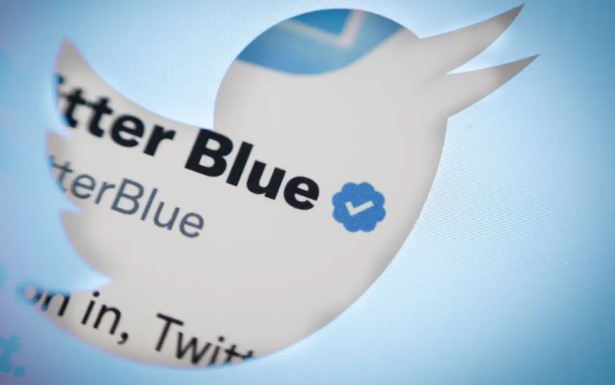 A-list celebs, news orgs and White House say they won't pay for Twitter verification
If you haven't paid for your subscription by now, your blue check on Twitter may have already disappeared. On Thursday, the social media company began removing blue check verification today from accounts that didn't pay for a subscription.
Twitter's owner Elon Musk says the blue check had become an elitist status symbol, so he made it available to everyone and some people agree with him, but his critics say the new service is just about money, and they're not going to pay.
For at least $8 a month, users can have a verified Twitter Blue account.
"I think it should probably be free, like grandfathered in. Like how it was," said Alissa, from Los Gatos.
Before Elon Musk bought Twitter for $44 billion in October last year, a blue check verification helped to identify an authentic or official account. Now with Twitter Blue, anyone who pays can be verified.
"But if he has to make money because he put $40 billion into it, it's his right to make some money," said David Javid, a local business owner in Los Gatos.
When Twitter first launched Twitter Blue for a monthly fee, the platform was inundated with fake verified accounts. The new paid service was temporarily halted and then relaunched weeks later.