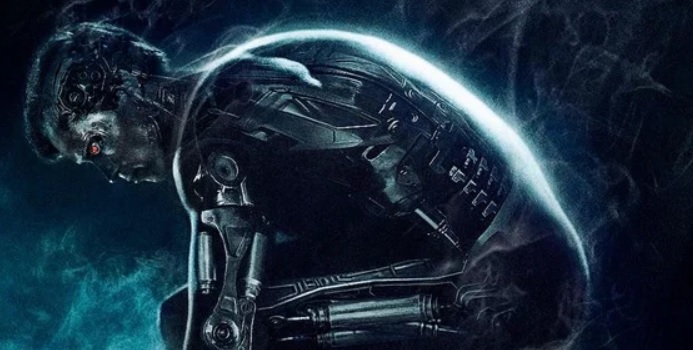 Whoa, The Original Terminator Writer Could Stop Future Sequels After Dark Fate
A new chapter of the Terminator franchise will be told next month through Terminator: Dark Fate, which James Cameron helped make and serves as a direct sequel to The Terminator and Terminator 2: Judgement Day that reunites Arnold Schwarzenegger's T-800 with Linda Hamilton's Sarah Connor. This movie lays the groundwork for a potential trilogy, but there's something that could stand in the way of that happening: the Terminator rights reverting back to the writer of the original movie.
Currently Skydance Media holds the rights to the Terminator franchise, as the company's founder, David Ellison, acquired the rights from his sister, Megan Ellison, who purchased them at a 2011 auction for $20 million. Now, according to The Hollywood Reporter, Gale Anne Hurd, who co-wrote The Terminator, has moved to "terminate a copyright grant made 35 years ago."
If Gale Anne Hurd is successful, this would result in Skydance losing the ability to make more Terminator moves starting in November 2020. Hurd would have a 50-50 split on the franchise rights with James Cameron, and if Skydance was determined to deliver sequels to Terminator: Dark Fate, it would need to renegotiate with both of the creators. If a new arrangement can't be worked out, that paves the way for another studio to swoop in and take over the franchise.