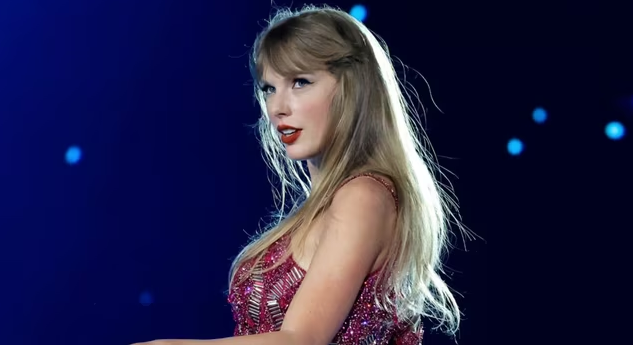 Which celebrities have attended Taylor Swift's Eras Tour so far?
With the second week of Taylor Swift's Eras Tour underway, several of Swift's famous friends have already shown up to the singer's concert dates. So far, Swift has performed twice in Glendale Arizona at the State Farm Stadium and tonight will be her second night at the Allegiant Stadium in Las Vegas, Nevada.
While thousands of avid fans of Swift gather each weekend to watch her perform her three-hour-long setlist comprised of songs from her entire career, here is a look at some of the celebrities who have attended the shows so far.
On her opening night, numerous stars of Swift's 'Bejeweled' music video showed their support. Including all three members of HAIM, who will serve as the tour's opening act at later dates.
As well actress Laura Dern, known for her work in the 'Jurassic Park' franchise also attended the very first show on Friday. Dern was seen jamming out to Swift's performance of 'Bejeweled' in a bright pink boa.