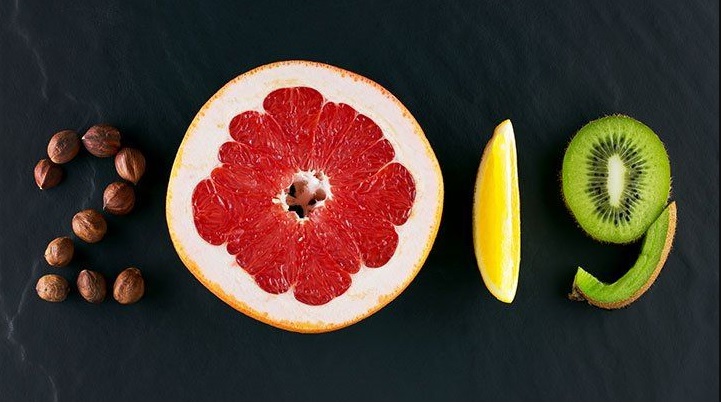 The Best and Worst Diets for Sustained Weight Loss
Losing weight or "eating better" on your mind these days? There's no shortage of weight loss diets grappling for your attention. And the reality is that most diets — the good and bad — will help you shed pounds in the short term. But the difference is in keeping it off, and that relies on having a doable plan that you can stick with for life. Usually, that means that diets that cut out entire food groups (sorry, keto) or impose strict rules for eating (looking at you, Whole30) are out, unless medically advised by your healthcare team.
We chatted with a few registered dietitians to learn more about the diets they want to see stay — and those they'd be happy to see go.
The 4 Best Fad Weight Loss Diets in 2019
1. Mediterranean Diet
U.S. News & World Report ranked this mostly plant-based eating approach its No. 1 overall diet in 2019, and registered dietitians such as Amy Gorin, RDN, owner of Amy Gorin Nutrition in New York City, stand by that choice. Gorin applauds the Mediterranean diet — which is rich in whole vegetables, fresh fruits, whole grains, fatty fish, olive oil, nuts, legumes, and some red wine and dairy — because it's a balanced way of eating. The Mediterranean diet's focus on choosing whole, plant-based foods over those you might find in a vending machine may make you more likely to stick with it.