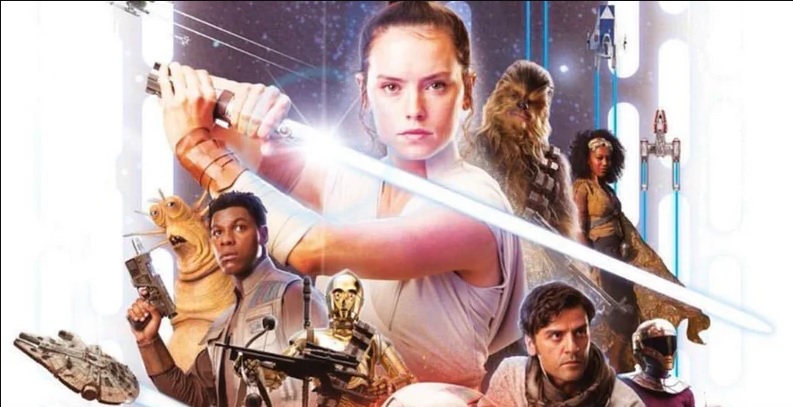 Star Wars 9 Tickets Now on Sale
Tickets for Star Wars: The Rise of Skywalker are now on sale and already breaking pre-sales records. The closing chapter of Disney's sequel trilogy is now confirmed to have a PG-13 rating, and opening night events will offer fans the chance to see the movie at 5pm local time on December 19, the day before its official release.
Directed by J.J. Abrams, Star Wars: The Rise of Skywalker takes place a year after the events of Star Wars: The Last Jedi, and sees the conflict between the dark and light sides of the Force come to a head as the Resistance prepares for one final push against The First Order. Returning characters from the original Star Wars trilogy include roguish smuggler Lando Calrissian, and the evil Emperor Palpatine.
To celebrate the first day of Star Wars: The Rise of Skywalker ticket sales, new poster artwork has also been revealed, depicting Rey and Kylo Ren's battle on the ruins of the Death Star. Created by artist Dan Mumford, there are four poster variants in total that will be handed out to audiences who attend IMAX screenings of The Rise of Skywalker in AMC Theatres on the movie's opening weekend. You can buy tickets directly from your local theater, or via Fandango or Atom.