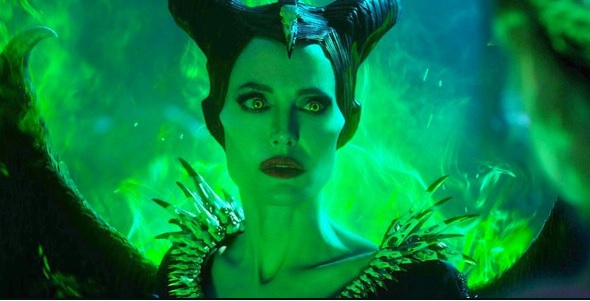 Predicting Maleficent: Mistress Of Evil And Zombieland
This week we have a couple of sequels that are targeting very different audiences. An evil queen is back for another dose of fairy tale adventures, and there's a crew of zombie hunters still fighting for survival. Get ready for Maleficent: Mistress Of Evil and Zombieland: Double Tap.
Just remember, I'm not reviewing these movies, but rather predicting where they'll end up on the Tomatometer. Let's take a look at This Rotten Week has to offer.
This has been a huge year for remakes of classic Disney properties, and now following in the footsteps of Dumbo, Aladdin, and Lion King, this week we are seeing the return of one of the brand's great evil villains. 2014's Maleficent (53%) retold the story of the antagonist in the Sleeping Beauty fairy tale with a twist, focusing on Angelina Jolie bringing the creepy, and it fared really well at the box office ($750 million total) even though critics thought it pretty meh. Because money talks, however, we are now getting Maleficent: Mistress of Evil.
This sequel is helmed by Joachim Ronning, who previously co-directed Pirates of the Caribbean: Dead Men Tell No Tales (30%) as well as the Marco Polo television series on Netflix. This latest looks like an uninspiring follow up to an uninspiring original. The cast is strong, and I suppose it's riding high on the money made from the original, but I can't imagine it scores all that well considering the lack of critical success the first one had, and really no additional intrigue added here.