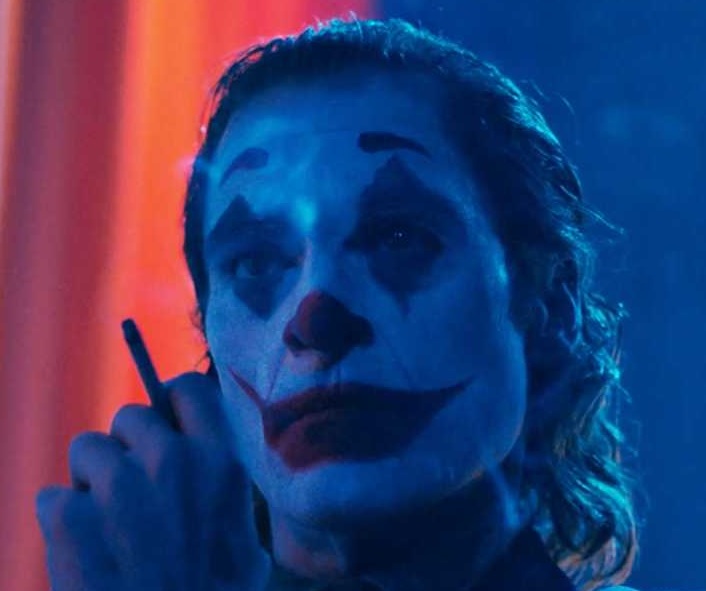 Joker Holds On At The Top Of The US Box Office
A dual dose of Will Smith and the combined efforts of the world's creepiest, kookiest family wasn't enough to dethrone Joker this weekend, as the dark take on the villain's story continued to show a strong performance at the US box office. The Joaquin Phoenix-starring film earned $55 million this weekend, according to studio estimates.
That represents a 42% drop, which marks an impressive hold for a film some worried would be too dark for general audiences. And the international story is a similar one, with the drama up to $543.9 million worldwide after just a couple of weeks ReadMore.