Avoid These 5 Ingredients In The Skincare Products Used In Your Under Eye Care Routine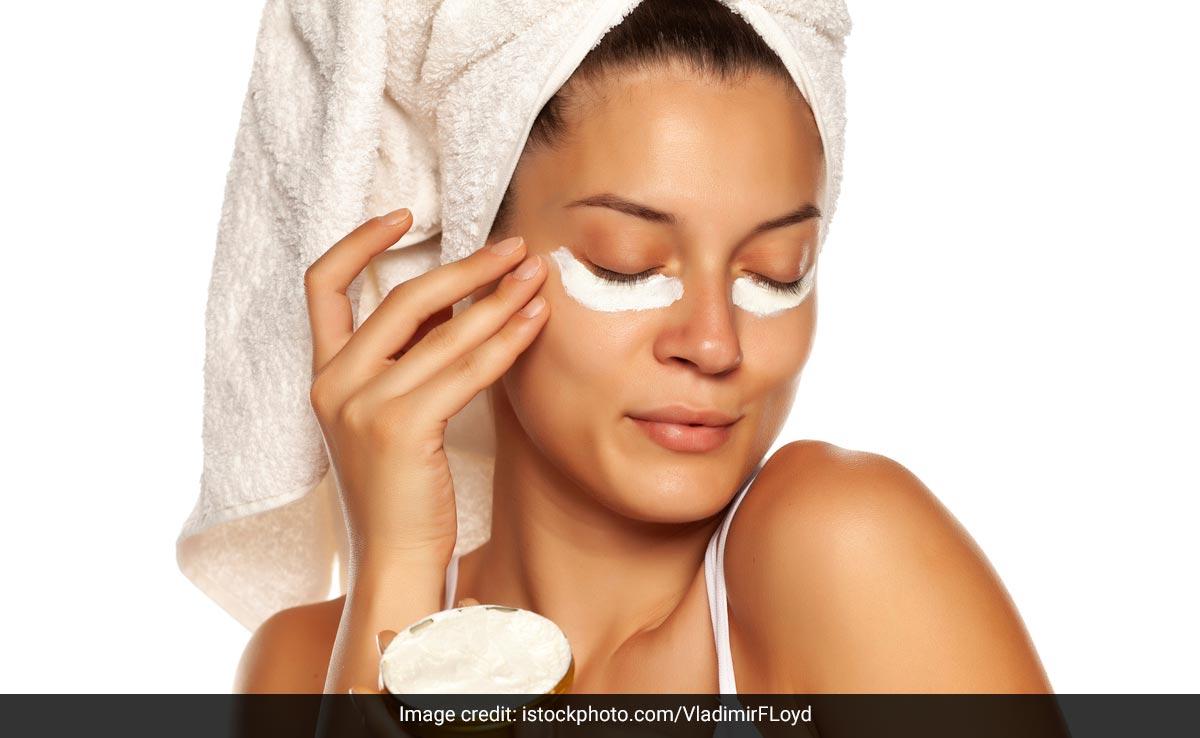 Avoid These 5 Ingredients In The Skincare Products Used In Your Under Eye Care Routine
Self care routines are truly incomplete until you have a set regimen for your under eye area. Under eye skin is extremely sensitive and choosing the right formulations and products for the same needs to have a conscious approach. While we have always talked about what works for the under eye skin area, it is about time that we talk about ingredients that are a big no-no. The thin and delicate skin around the eyes requires extra attention and while we absolutely need the best products but at the same time, we need to be conscious about the ingredients too so here are some of the ingredients that you might want to avoid.
Also Read: 7 DIY Home Remedies To Reduce Dark Circles Naturally At Home
Salicylic acid is often known to be a hero ingredient when it comes to treating the skin as it helps in soothing inflammation but when used over the sensitive eye area, it can cause an itchy sensation, dryness and irritation. It can even lead to redness near the area; hence it is best to avoid this ingredient for your under eye care routine.
Many skincare essentials contain topical steroids which when used under the eye area can lead to thinning of the skin. The under eye area is already sensitive and further thinning can make it even more sensitive. The facial skin can still handle many things but the under eye skin can't.
Unfortunately, this one ingredient is often found in many skincare essentials. Basically, the main purpose of parabens is to extend shelf life. However, using products that contain parabens around the eye area can lead to irritation and can even cause swelling and redness around the area.
Also Read: 7 Under-Eye Serums That Can Be A Game Changer In Your Night Care Routine
Our skincare might have this ingredient feature in the formulations but when used under the eyes, it tends to sensitize the area and can even cause extreme dryness. Make sure to not use it directly under the eyes and instead use it a little away for the best possible results.
This is just another ingredient that happens to be a big no when it comes to under eye care. It takes the moisture away from the skin and leaves it feeling dehydrated. Apart from making it dry, it can even cause inflammation.
Also Read: 5 DIY Fruit-Based Eye Masks For Brighter Under-Eye Skin