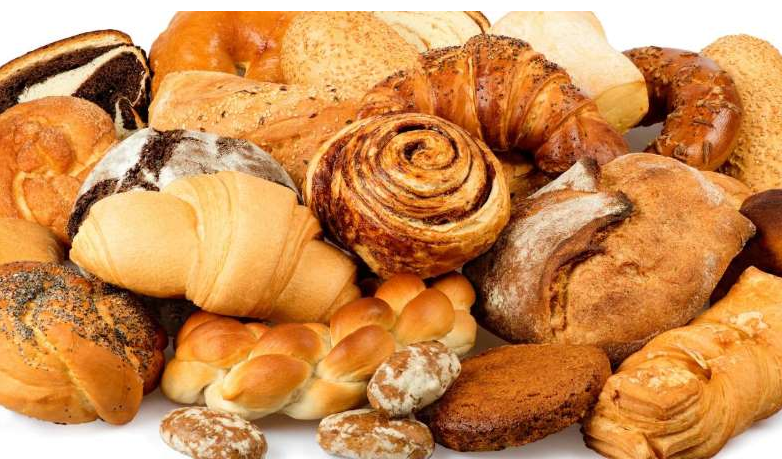 Alzhemier's risk may be 75% higher for people who eat trans fats
People with higher levels of trans fats in their blood may be 50% to 75% more likely to develop Alzheimer's disease or dementia from any cause, according to a new study published Wednesday in the journal Neurology.
"This study demonstrates that there are negative 'brain/cognitive' outcomes, in addition to the known cardiovascular outcomes, that are related to a diet that has (a) high content of trans fats," said neurologist Dr. Neelum T. Aggarwal, who was not involved in the study. Aggarwal, a member of the American Academy of Neurology, is co-leader of the Rush Alzheimer's Disease Center in Chicago.
A significant study
Over 1,600 Japanese men and women without dementia were followed over a 10-year period. A blood test for trans fat levels was done at the start of the study and their diets were analyzed.
Researchers then adjusted for other factors that could affect the risk of dementia, such as high blood pressure, diabetes and smoking. They found that people with the two highest levels of trans fats were 52% and 74% more likely to develop dementia than those with the lowest levels.
"The study used blood marker levels of trans fats, rather than more traditionally used dietary questionnaires, which increases the scientific validity of the results," said neurologist Dr. Richard Isaacson, director of the Alzheimer's Prevention Clinic at Weill Cornell Medicine in New York.
"This study is important as it builds upon prior evidence that dietary intake of trans fats can increase risk of Alzheimer's dementia," said Isaacson, who was also not involved in the study.