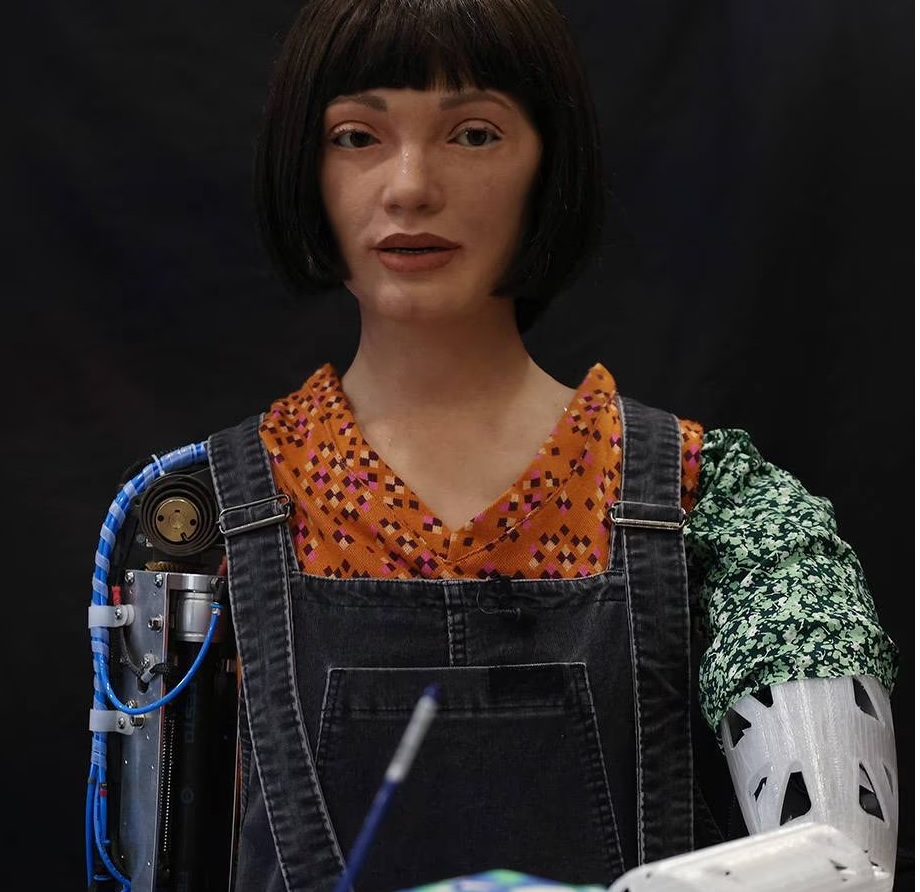 The Fashion Jobs Most Vulnerable to AI
Many companies already use some form of AI in their day-to-day operations in areas such as supply chain and customer service.
Experts see fashion firms initially gravitating towards using ChatGPT or similar programmes on the customer engagement side, including customer service and support for online interactions and clienteling.
Eventually, roles in marketing, copywriting, merchandising, design and content creation could see a shift in the number of available jobs as well as in how those jobs are performed.