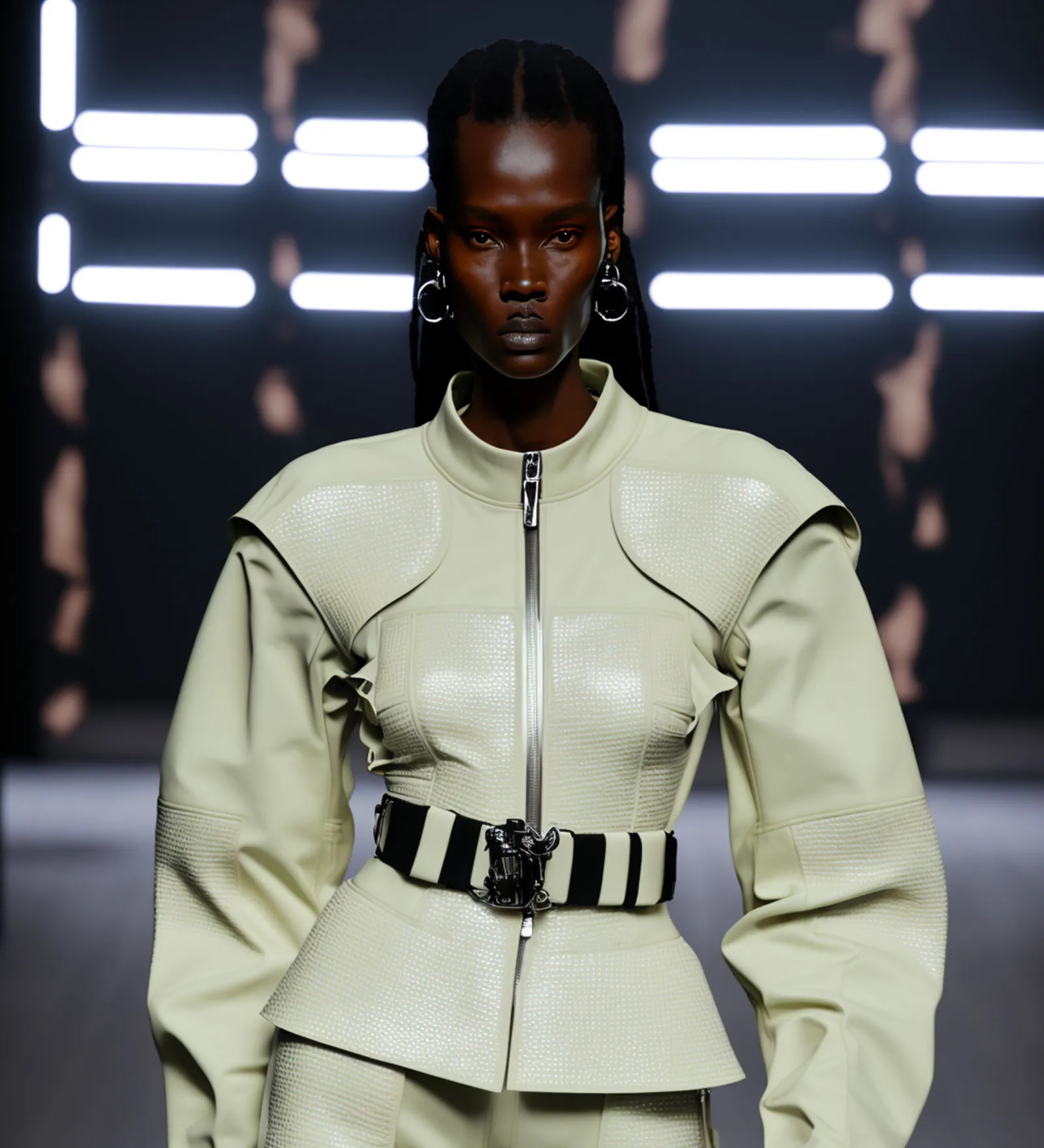 What to expect at the first AI Fashion Week
A new fashion week is coming to New York – and, as interest in the potential of AI reaches fever pitch, it couldn't be better timed. The first AI Fashion Week (20-21 April), held at Soho's Spring Studios, is showcasing collections from emerging AI designers.
Backed by Spring Studios and e-commerce retailer Revolve Group, the event is making the case for AI as a tool for fashion design, supporting new designers working with the still-nascent technology. An opening event on the evening of 20 April is for media, VIPs and participants, while the space is open all day on 21 April to the public.
Participants have until 15 April to submit a collection of 15 to 30 looks, which will be judged by the public via online and in-person voting, promoted on the social media channels of AI Fashion Week (AIFW), Spring Studios and Revolve, as well as through Revolve's expansive influencer network. More than 350 submissions have been received to date. Ten finalists proceed to round two in May, with three winners selected by a panel including Tiffany Godoy, Vogue Japan's head of editorial content; Natalie Hazzout, Celine head of men's casting; Erika Wykes-Sneyd, VP of Adidas's Three Stripes Studio; Matthew Drinkwater, head of London College of Fashion's Fashion Innovation Agency; and Michael Mente, Revolve CEO and co-founder.