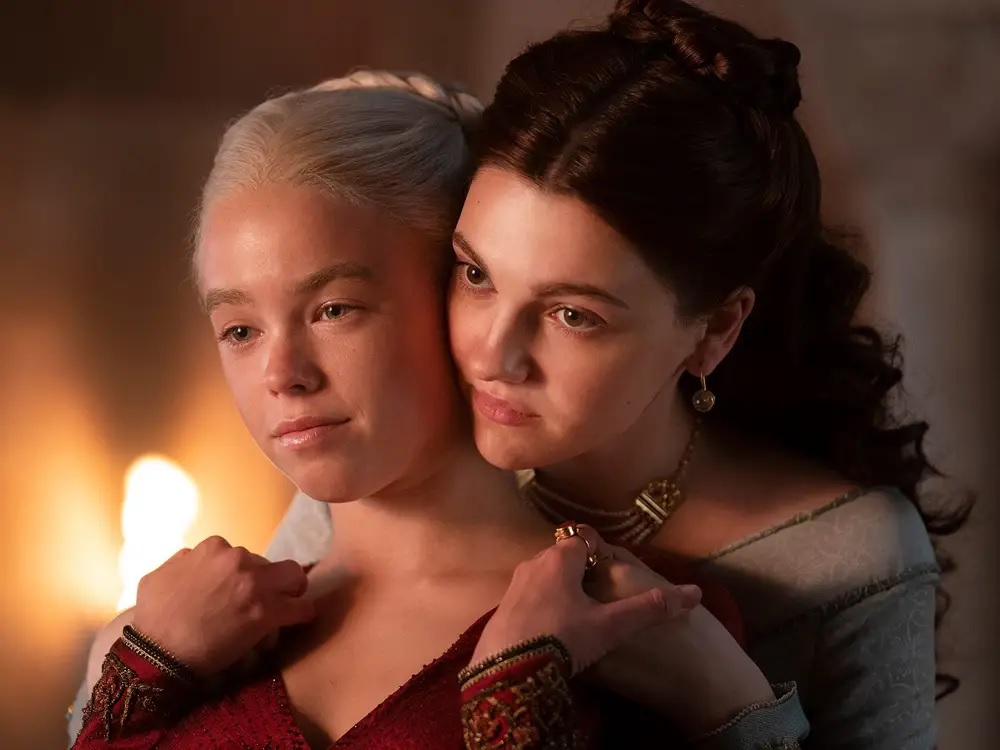 'House of the Dragon' season 2 won't star Milly Alcock and Emily Carey
When "House of the Dragon" first premiered on HBO, fans quickly became invested in the tumultuous dynamic between Rhaenyra Targaryen (Milly Alcock) and Alicent Hightower (Emily Carey), as the fantasy-drama explores House Targaryen at the peak of its power in Westeros.
The first half of the season follows the duo as teenagers, as Rhaenyra grapples with her burgeoning duties as princess, while Alicent quickly finds herself in a powerful position when King Viserys Targaryen (Paddy Considine) marries her after his wife's death.
But because the story is leading up to the infamous civil war dubbed "the Dance of Dragons," the series makes a huge time jump between episode five and episode six, skipping ahead by 10 years.
Both Rhaenyra and Alicent have their own children by this time, and they're now played by Emma D'Arcy and Olivia Cooke respectively. This isn't something the stars have taken lightly, as D'Arcy previously recognized that they have big shoes to fill going into the back half of the season.