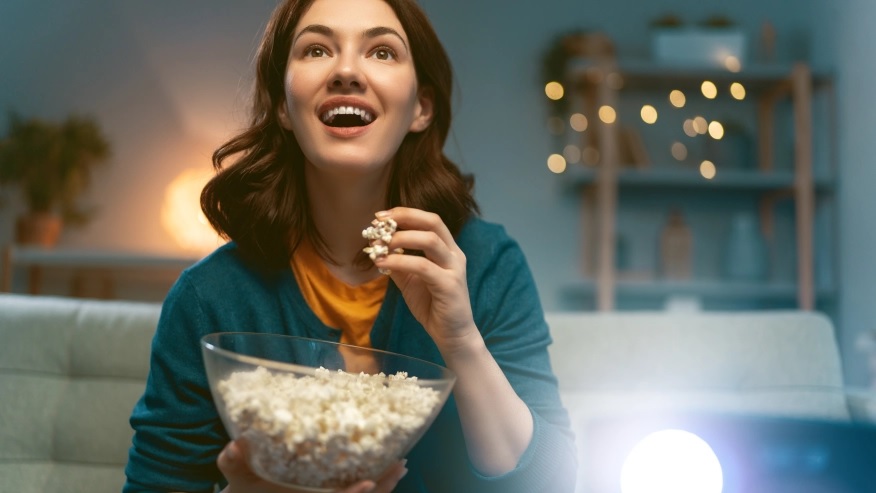 What is Illinois' favorite movie from the 2000s?
Movies that came out in the 2000s brought new technology, perspectives, and experiences to the big screen, but which 2000s movie are Illinoisans searching for the most?
According to a study by USDirect, an authorized DirecTV dealer, "Shrek" is the 2000s-era movie that folks from Illinois searched for the most.
To determine the answer, USDirect put together a list of the 100 most popular 2000s movies using data from Marie Claire, Rotten Tomatoes, and IMDb. Next, they used Semrush — a keyword research program — to find each film's search volume, picking out the top 12.