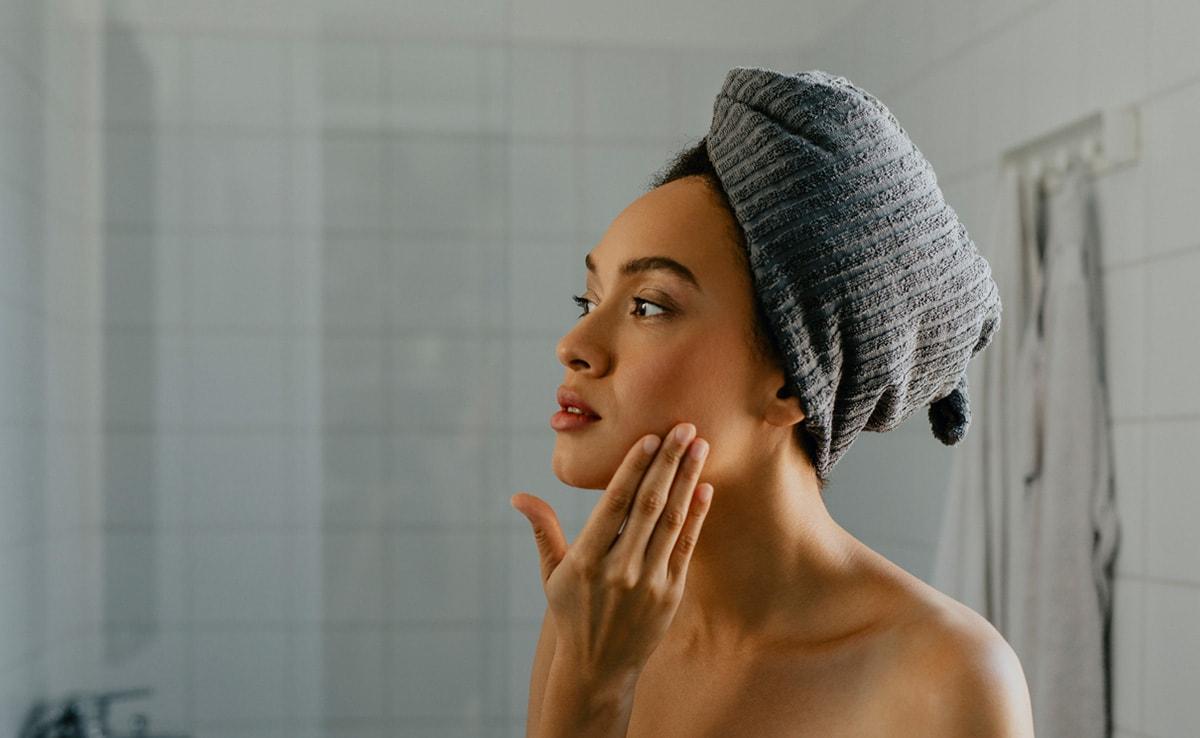 What Are Amino Acids And Why Do You Need Them In Your Skincare Routine?
The skincare world comes with its own complexities and can be quite overwhelming to understand all of it. The skincare ingredient list is only getting bigger and better. After knowing all about retinoids, niacinamide and more, it is time to hop on to another skincare must-have that has been making rounds for its skin clearing properties. Enter, amino acids. They have multiple benefits for the skin. Usually, they are found in the top layer of the skin but with age, the skin tends to get dull, thereby reducing their presence. You can simply retain amino acids by inculcating them into your routine. They help in keeping the skin hydrated and often work fabulously with other skincare ingredients. If you are still convincing yourself to use them, these benefits will help you do so.
Also Read: Top 7 Beauty Benefits Of Jojoba Oil That Will Make Your Skin Super Soft
Endless skincare ingredients come and go but some evidently make their way to our beauty shelves that offer maximum results with minimal effort. Amino acids are basically essential components that help in improving skin's texture. Basically, amino acids are the organic compounds that combine to form proteins. They eventually are essential in building the skin's barrier.
Well hydrated skin is the key to maintaining healthy skin that feels plump and supple. Amino acids helps in hydrating the skin and repair it as well. It also protects the skin by promoting cellular repair, and offering antioxidant protection.
Redness, acne and irritated skin can be quite tough to deal with. Amino acids help in increasing the hydration level which automatically reduces inflammation and builds collagen.
Also Read: Avoid These 5 Ingredients In The Skincare Products Used In Your Under Eye Care Routine
Early signs of ageing can be quite evident on the skin and we absolutely need the right ingredients to deal with it. Amino acids in skincare can help in targeting various concerns and just another one happens to be smoothing fine lines. It helps in diminishing wrinkles and helps in promoting collagen production that eventually helps in making the skin firm.
Amino acids are like the building blocks for the skin. They actually give much-needed protein which helps in maintaining the appearance of healthy skin. You can use them in the form of topical creams which eventually helps in inculcating amino acids in your routine.
It is essential for you to make sure that you are using amino acids in the right way. In order to notch up your skincare routine all together, it is best you use them on top of all the products.
Also Read: Get Rid Of Dark Neck With These Must-Have Skincare Essentials