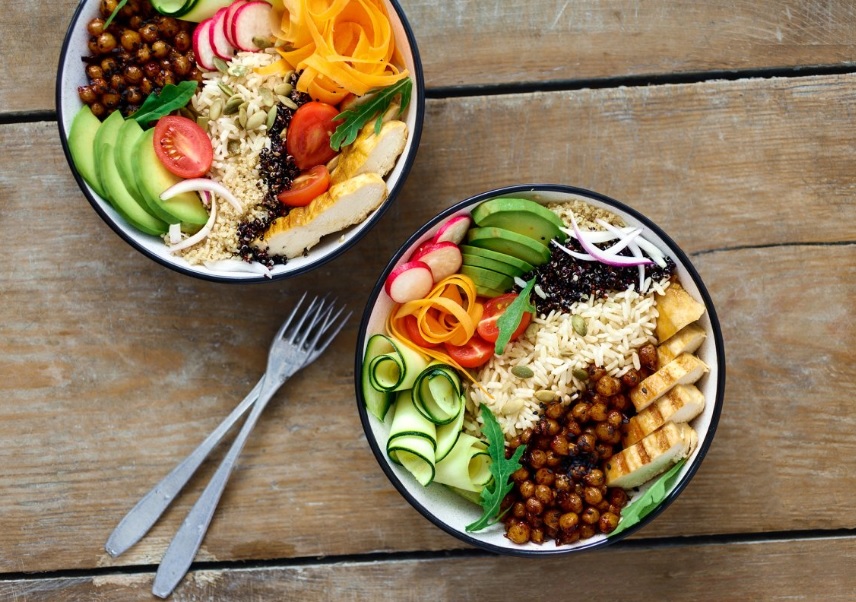 Top Mediterranean Diet Meal Delivery Services
WHEN YOU HEAR THE WORD "diet," do you immediately flash to an image of a scale and deprivation? Changing the way you eat to lose weight is one way to define the word "diet," but it can also mean simply a pattern of eating.
When it comes to the Mediterranean diet, the latter is the better definition, says Lori Williams, a registered dietitian with The Ohio State University Wexner Medical Center. The diet doesn't really restriction portion sizes or very specific food items, she explains. "The name comes from the way people who lived in the Mediterranean region ate before globalization and before a lot of processed foods took over."
What Is the Mediterranean Diet?
"The Mediterranean diet is a way of eating based on the traditional cuisine of countries surrounding the Mediterranean Sea," says Cathy Leman, a registered dietitian nutritionist and founder of Dam. Mad. About Breast Cancer, a nutritional consulting firm aimed at helping breast cancer patients and survivors. "The Mediterranean diet is plant-based, but not 100% vegan or even vegetarian," with fish and seafood being notable several-times-weekly inclusions. "On occasion dairy, eggs and poultry are eaten in moderate portions, and red meats and sweets are included infrequently."