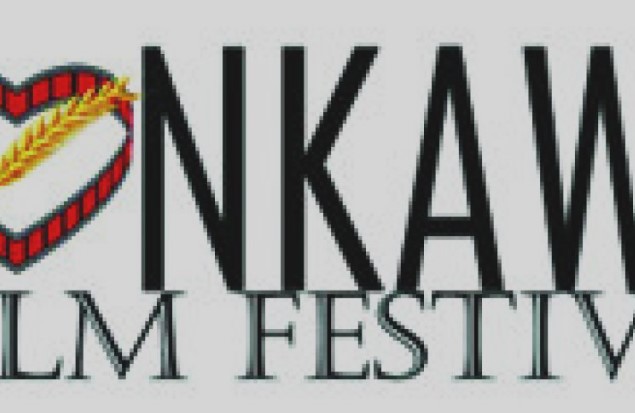 Tonkawa Film Festival to begin festivities on April 14
The Tonkawa Film Festival will return for a fourth year in a row with festivities beginning on Friday, April 14.
The film festival is anticipating the arrival of a record number of filmmakers from around the world this year, with some arriving from as far away as Australia.
The filmmakers will be arriving the Tonkawa the day prior on April 13 for a private welcome event that includes Tonkawa Tribe dancers, singers and drummers.
This year's selections include 35 short films, including seven international films, across six different genres including drama, comedy, horror, documentary, animation and music videos.
Screenings will begin at 6 pm on Friday, April 14 at Wilkin Hall on the NOC campus.
Saturday's events will begin with a parade through downtown Tonkawa starting at 11 am. The parade will feature several film themed floats and costumes vying for $1000 in cash prizes provided by First National Bank of Oklahoma, with winners announced following the parade.
The parade will also feature a special appearance by Lt. Governor Matt Pinnell.
Additionally, there will be games and food trucks available.
Saturday's screenings will begin at 4:30 pm. All film blocks will be followed by a Q&A with the filmmakers. Saturday night will also include a booth with props from the 1995 film Twister starring Bill Paxton and Helen Hunt.