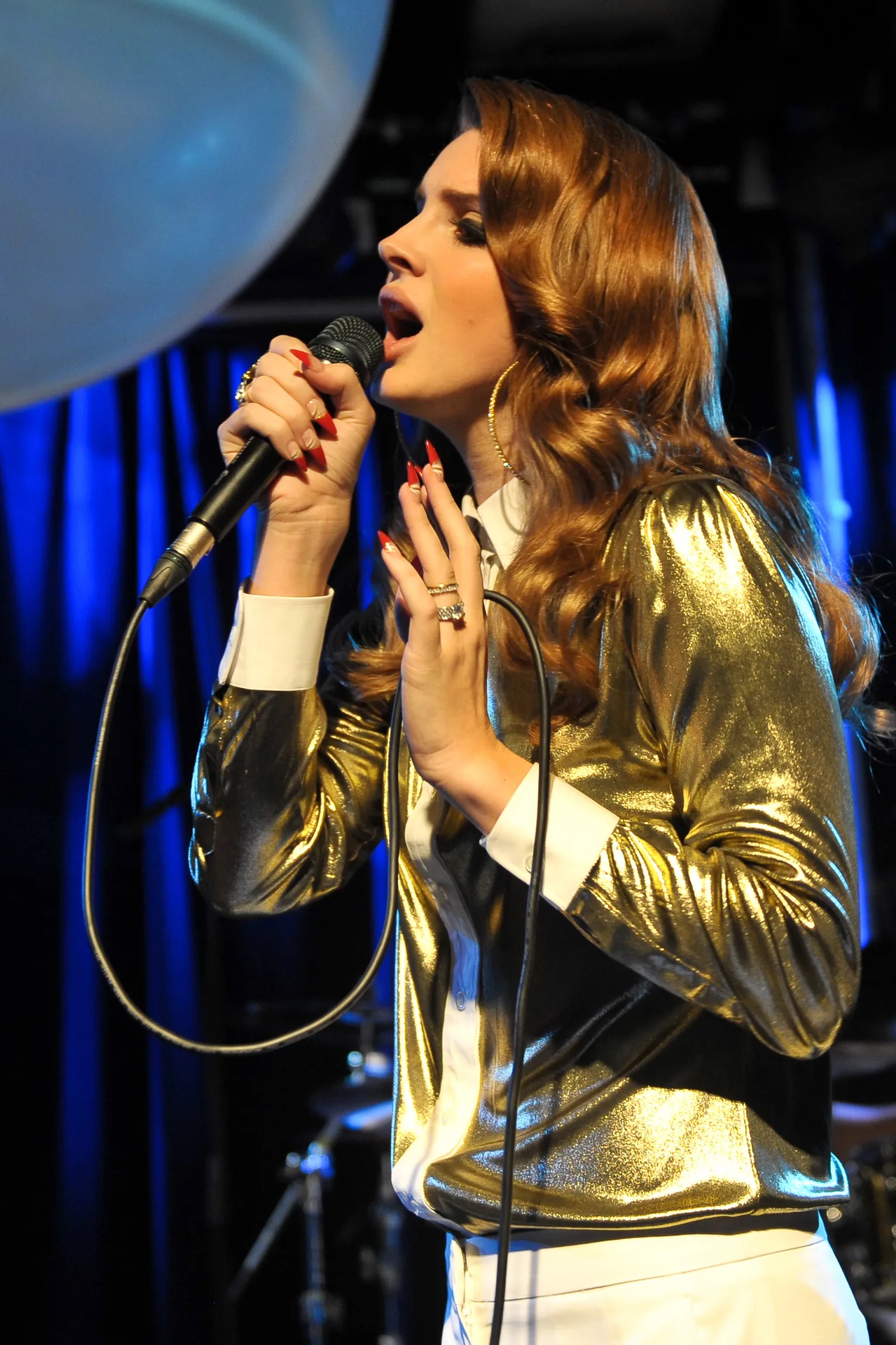 The Feminist Politics Behind Lana Del Rey's Sad Girl Persona
A new Lana Del Rey album is always keenly anticipated by sad girls everywhere, and I am no exception to that. Did You Know That There's a Tunnel Under Ocean Blvd, her ninth studio album, has not disappointed, and as I listened to Lana mournfully singing "I don't trust myself with my heart / But I've had to let it break a little more / 'Cause that's what they say it's for," I reflected on the fact that her music has been the soundtrack to the sadnesses of my own life for more than a decade now.
Though her talent is in no doubt, critics and detractors have spent years questioning and attacking Lana's artistic output and the myths that she has created around herself. Some have the impression that she is maudlin, morbid, moribund, even. She can certainly be mournful. But for fans like me, that's part of her appeal. While others have spent time accusing her of being a fake, poring over her past, and critically annihilating her, us sad girls have loved her and her particular brand of feminine vulnerability ever since we first heard her breathe the words "It's you, it's you, it's all for you / Everything I do" on "Video Games".