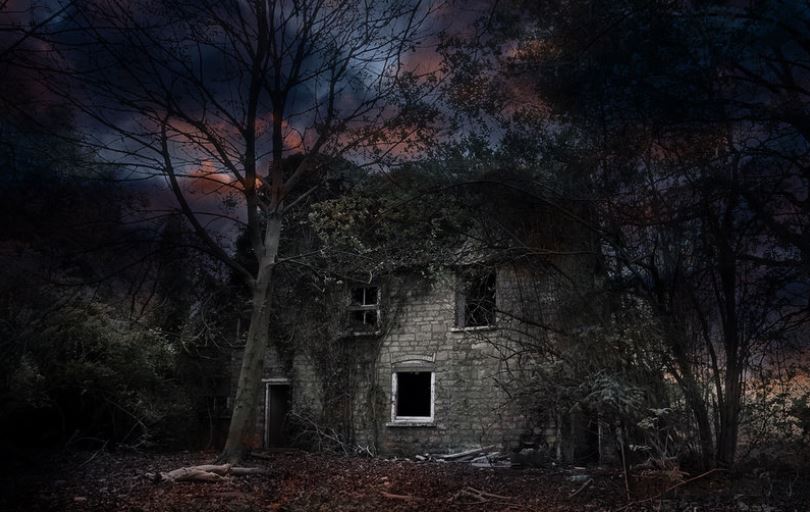 This Haunted House Will Pay You $20K to Finish It … But No One Ever Has
By admin
on October 25, 2019
208 Views
You'll have to sign a 40-page waiver, create a safe word, and get a full physical before the horror experience even begins.
WARNING: This article contains a graphic video.
A haunted house in Tennessee is so extreme participants must sign a 40-page waiver, create a safe word, pass a drug test and more before entering.
But a lucky survivor of the tour will be handed $20,000.
McKamey Manor, however, is so terrifying, no one has ever finished, according to WFLA.
A website ad touts McKamey Manor as "The world's only TRUE interactive 4 to 7 hour extreme haunt experience." Owner Russ McKamey said he has spent over $1 million creating a haunted house where fans can live out their horror flick fantasies for free — just bring a bag of dog food for one of McKamey's five dogs.
"Which is crazy. I'm not a very good business person," Russ admitted to the outlet.
In clips featured online, participants — who appear bruised, bloodied and utterly petrified — are pushed around, blindfolded, screamed at and buried in mud. Plus some have their hair shaved off. Just your average Halloween family fun.
To tap out, they must utter "You really don't want to do this" into the camera.
Here is a full list of the other requirements:
Be 21 years old or older, or 18-20 with parental approval
Completed "Sports Physical" and doctor's letter stating you are physically and mentally cleared
Pass a background check provided by McKamey Manor
Be screened via Facebook, Facetime or phone
Proof of medical insurance
Sign a detailed 40-page waiver
Pass a portable drug test on the day of the show