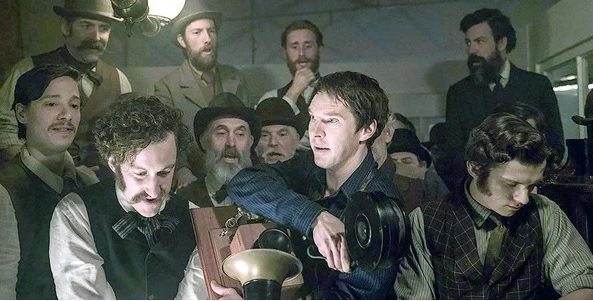 Predicting The Current War, Black And Blue
By admin
on October 21, 2019
297 Views
October is coming to a close with the upcoming weekend, and there's a nice diverse slate of movies coming out that offer a little something for everyone. We've got a biopic, a cop thriller, and a campy horror film. Get ready for The Current War, Black and Blue, and Countdown.
Just remember, I'm not reviewing these movies, but rather predicting where they'll end up on the Tomatometer. Let's take a look at This Rotten Week has to offer.
The Current War hasn't followed what you would call an optimal path to theaters. It actually finished shooting and premiered two years ago, but because of the Harvey Weinstein situation messing up distribution, and planned reshoots, it took an extra minute to be released. These kinds of issues around a flick are often a death knell making it all but certain the movie will bomb. And I'm not super confident that this will be a trend-breaker.
The premise, a bio-pic centered on the race towards functional electrical systems between Thomas Edison and Nikola Tesla, should be compelling cinema. But early critical response says otherwise. Through 45 reviews, the Alfonso Gomez-Rejon (Me, Earl and the Dying Girl – 81%) film is sitting at 31%. A movie that goes through this kind of production hell usually makes for an easy prediction. Even without the early reviews I would have gone super low with the score.
Related Posts