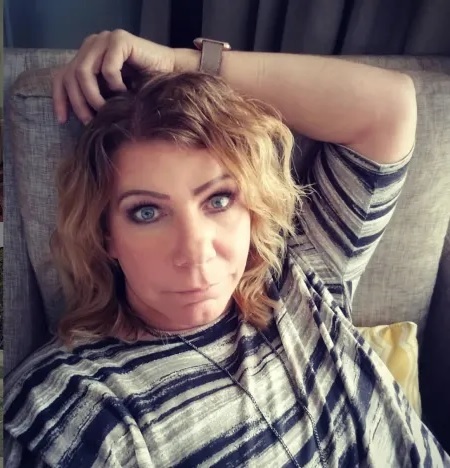 Meri Brown Gives Fans Another Reason to Think She's Done with Sister Wives
Yes, we've said this before.
No, we don't have any hard evidence to go on.
But maybe, just maybe, Meri Brown is close to leaving Sister Wives — both the reality show and the entire polygamous situation — behind.
The veteran TLC personality has given observers a brand new reason to think this could be the case.
Over a year ago, Kody Brown dragged his supposed loved ones from Las Vegas to Flagstaff, Arizona.
The family's situation has sort of been a confusing mess ever since, considering no real construction is underway on the gigantic piece of property Kody purchased for his compound last year Read More.