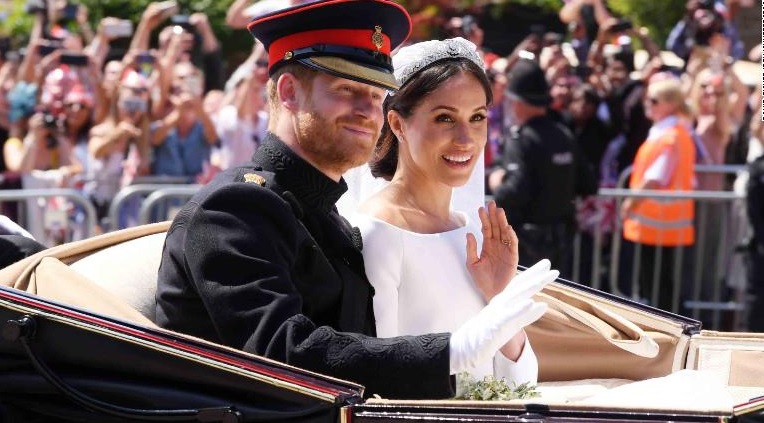 Meghan, Duchess of Sussex, holding back tears: 'Not many people have asked if I'm OK'
Meghan, Duchess of Sussex, gave a rare glimpse into her personal life when she admitted that she has struggled to deal with the repercussions of being a new mother in the spotlight.
A snippet of her powerful interview with reporter Tom Bradby was released by ITV on Friday. The clip is a part of the British television channel's 
documentary
, "Harry & Meghan: An African Journey," which will be released in the UK on Sunday.
In the video, Meghan talks about the issues she's grappled with as a new wife, mother, and duchess whose life has been judged and dissected by the media and public since she first began dating Prince Harry.
"Any woman, especially when they're pregnant, you're really vulnerable, and so that was made really challenging," Meghan said in 
the emotional video
. "And then when you have a newborn, you know. And especially as a woman, it's a lot. So, you add this on top of just trying to be a new mom or trying to be a newlywed."