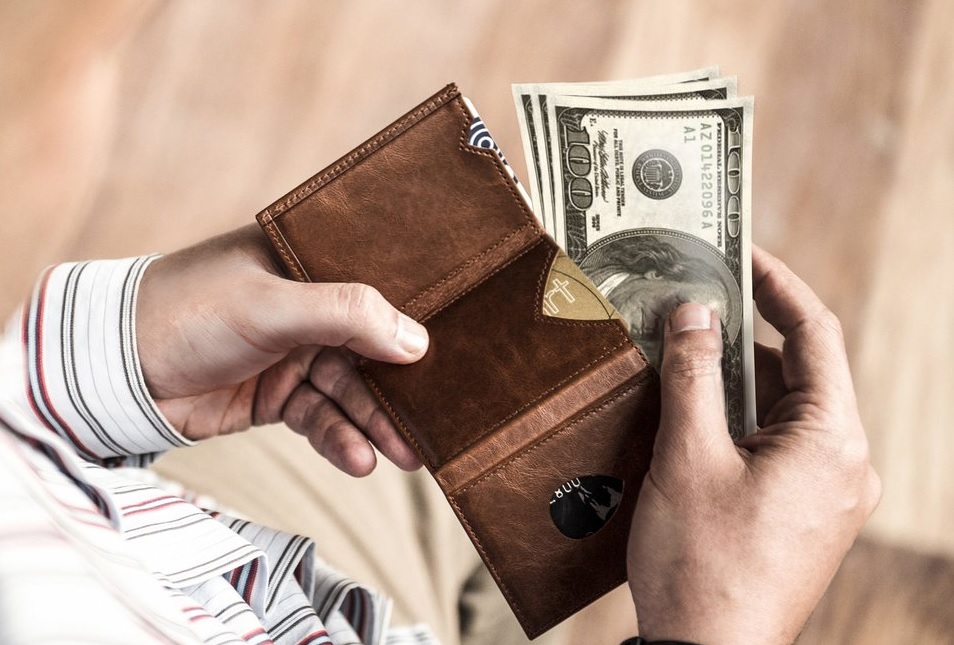 How to Save Enough for a Down Payment
There comes a point for many prospective first-time homebuyers when nearly everything you do is focused on saving for that purchase. Even when you've been putting money away regularly for years, you find yourself willing to cut out that beach vacation you had been planning, eating in more and even take on a part-time job to help close the gap between you and homeownership.
But even though you've carefully considered what you can afford and will qualify for in terms of monthly mortgage payments, the down payment remains a hurdle you, like most first-time buyers, struggle with.
How Much Do You Need for a Down Payment on a House?
As housing inventories remain low in major markets throughout the U.S. and home prices continue to rise, the difficulty of saving for a down payment grows. The standard down payment for a conventional loan is 20% of the home's purchase price. Lower mortgage down payments are available, however, in programs that may include a higher interest rate or require private mortgage insurance.
On a national scale, it takes 14 years for a median-income household to save enough for a 20% down payment on a median-priced property, according to homeownership investment company Unison in its 2019 Home Affordability Report. For first-time homebuyers trying to save for a down payment, the prospect of having to sacrifice more or lower their expectations can be disheartening.