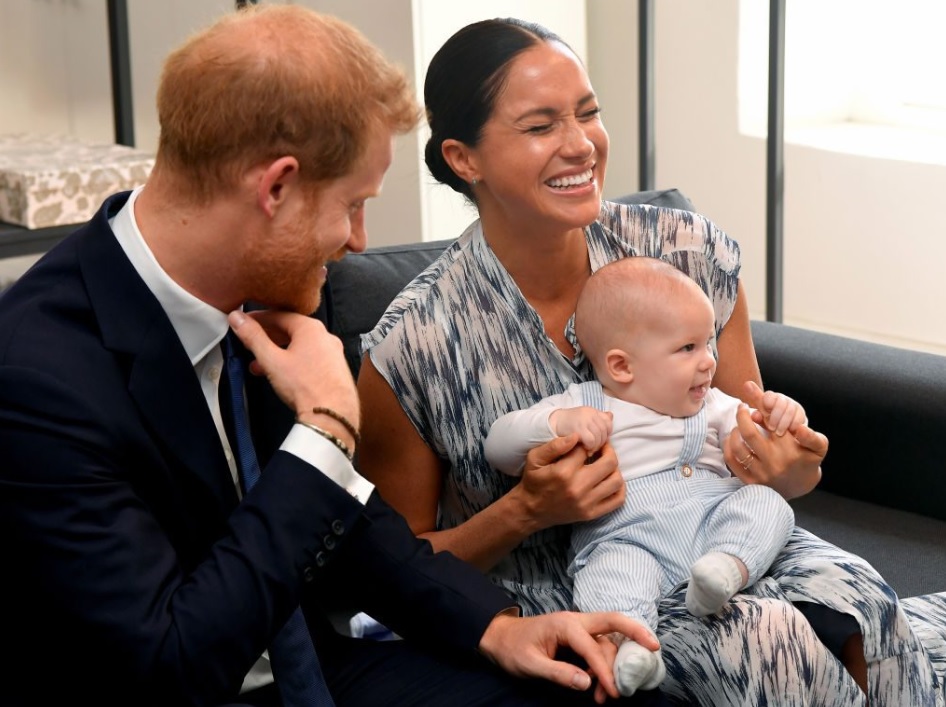 How Much Does it Cost to Raise a Royal Baby?
Everyone always gets excited at the arrival of a new baby. Especially if that baby is royal. Children signify new beginnings and a continuation of the family legacy, both for regular people and royals alike. And while tiny tots often bring joy into their family's lives, they also bring one hefty bill.
So, how much does it actually cost to raise a royal baby?
How much does it cost to raise the average baby in the US?
Even babies who don't come from a royal household can be expensive.
According to a 2017 report from the U.S. Department of Agriculture, it costs around $233,610 to raise a child from birth to 17 years of age. But if you take into account inflation costs, that number is actually closer to $284,570. And again, if you consider those numbers are now a bit outdated, the cost is probably even higher today.
This average includes housing, food, transportation, healthcare, personal care, and even entertainment.
The biggest costs of raising a child are food and childcare. On average, a family can expect to spend $37,378 on childcare per child, according to the USDA. In most families, this is about 9-22% of their total income.
Luckily for parents hoping to have more than one child, the more children you have, the less of a financial strain each one poses as you can typically reuse certain items from the older children.