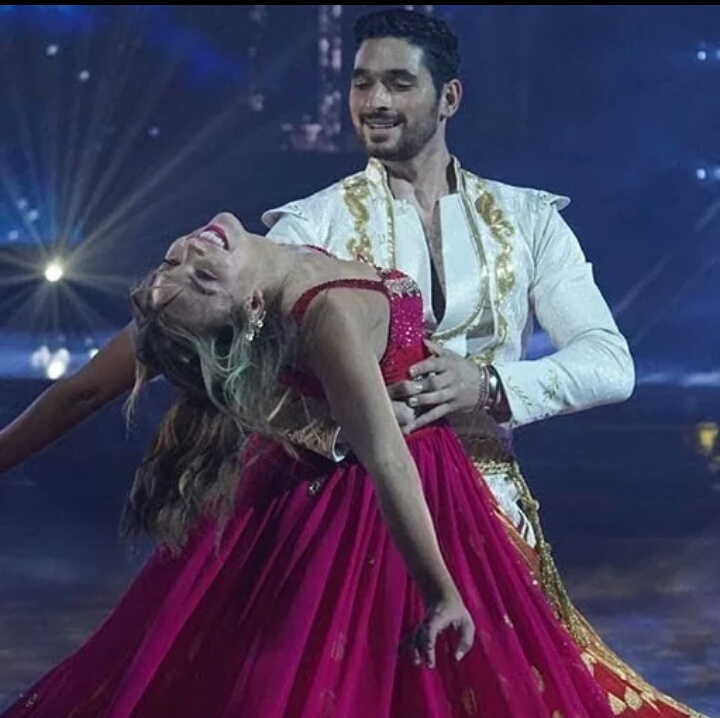 Hannah Brown makes a little magic on 'Dancing with the Stars'
She's used to wearing a tiara. She has no trouble accessing her inner princess. She looks charming in sparkly, flowing gowns. And yes, she can dance.
For all of these reasons, Hannah Brown was made for Disney night on "Dancing with the Stars." Monday's episode of the ABC reality series was all about heartwarming fantasy — the magical stories of heroes and heroines — and the Alabama native fit the bill nicely.
If you didn't watch the 7 p.m. program, here's what you missed:
Who she is: Brown, 24, is the most recent star of "The Bachelorette." She's also a former Miss Alabama USA. She was born in Tuscaloosa and graduated in 2017 from the University of Alabama. She previously worked as an interior decorator in Northport. Brown lives in Los Angeles.
This week's performance: Brown and her pro partner, Alan Bersten, performed a foxtrot to "A Whole New World" from "Aladdin," taking on the roles of Aladdin and Princess Jasmine.
What Brown said about Disney night: "I want to take that Disney magic and bring it onto the stage."
What the judges said: "Radiant and enchanting," said Bruno Tonioli. "It really was like being on a magic carpet ride." Carrie Ann Inaba was enthusiastic, as well. "That was a stunning showcase of an amazing dance," she said. Len Goodman was complimentary, but less effusive. "Alan, that girl is fantastic in hold," Goodman said, calling Brown a "lovely dancer." He added, however, that Bersten's choreography featured too many "swooshes."