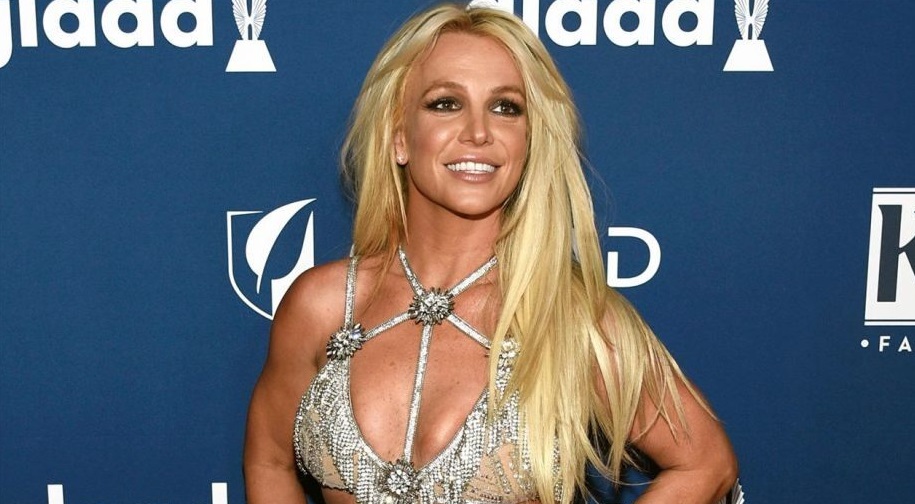 Britney Spears shows off impressive yoga moves in tiny bikini
Britney Spears is showing off her incredible athleticism in her latest Instagram post.
On Sunday, the "Toxic" singer shared a video of her gymnastics and yoga-inspired workout session with boyfriend, Sam Asghari.
In the video, the couple did various yoga poses that demonstrated the pop star's core strength and flexibility. The video also shows Spears doing a handstand down a set of stairs with the assistance of Asghari.
"Only in LA can you wear a bathing suit in October!" Spears captioned the video.
"It's so beautiful out …. and first time to walk on my hands up and down stairs," Spears added, noting the athletic feat was a first-time accomplishment.
The pop star is also seen in the video donning a blue bikini that shows off her lean, athletic build — an appearance she has been working on for quite some time.
In mid-October, Spears posted another Instagram video that showed off her athleticism in the gym.