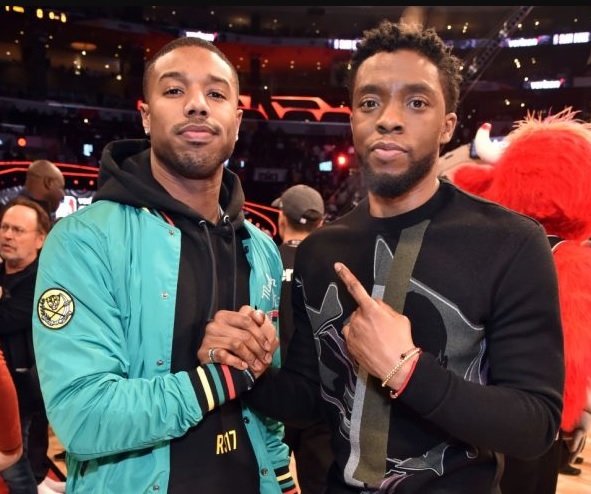 'Black Panther 2': Is Marvel Bringing Back Michael B. Jordan's Killmonger?
Michael B. Jordan is reportedly returning to the Marvel Cinematic Universe (MCU) in Black Panther 2. Director Ryan Coogler is allegedly having Jordan reprise his role as Killmonger for the highly anticipated sequel – despite the fact that the character perished in the first film. So how is Coogler planning on bringing Jordan back for Black Panther 2?
Jordan set to appear in 'Black Panther 2'
Inside sources claim that Coogler wants to bring back the majority of the original cast for the second chapter in the Black Panther franchise. Considering how Black Panther was a huge success in the box office and set a new standard for Marvel movies, it makes sense to bring back that level of talent.
The only problem is that Jordan's character was killed at the end of the movie. That means Coogler and his team are going to have to get creative if they want Jordan to have a surprise cameo.
According to We Got This Covered, Coogler is not planning on resurrecting Killmonger in the sequel. Instead, the director will have Jordan appear to T'Challa (Chadwick Boseman) in the ancestral plane. This medium was used in the first film between T'Challa and his father, who died in Captain America: Civil War.
It is unclear why Killmonger will be showing up in the ancestral plane, though we assume he will have some words of advice for T'Challa.