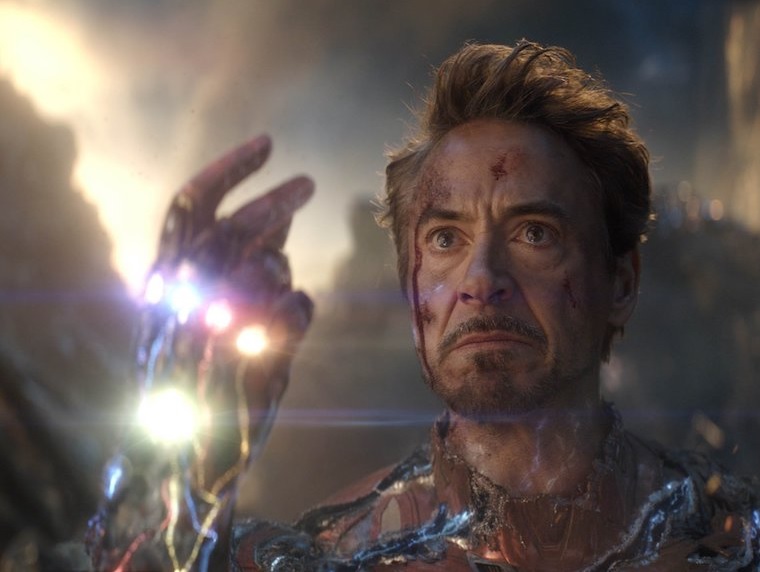 'Avengers: Endgame' Editor on the Alternate Versions of Tony's Final Moments
Jeff Ford became a part of MCU legend when Joe and Anthony Russo revealed that their longtime editing partner came up with Tony Stark's (Robert Downey Jr.) last words to Thanos (Josh Brolin), "I am Iron Man", in Avengers: Endgame. When I recently sat down with Ford—who also worked on the Russo' previous MCU entries The Winter Soldier, Civil War, and Infinity War—on the Disney lot, he revealed that there were dozens of alternate versions shot of Tony's last moment, thanks to Downey Jr's process.
"The way Robert works is, he sometimes likes to explore," Ford said. "He likes to try different things. And because he's an intuitive actor, he likes to do that on camera in case he hits something that is special. Very often he does."
The editor went on to explain how most of these alternate takes were improvisations from the long-time Tony Stark actor.