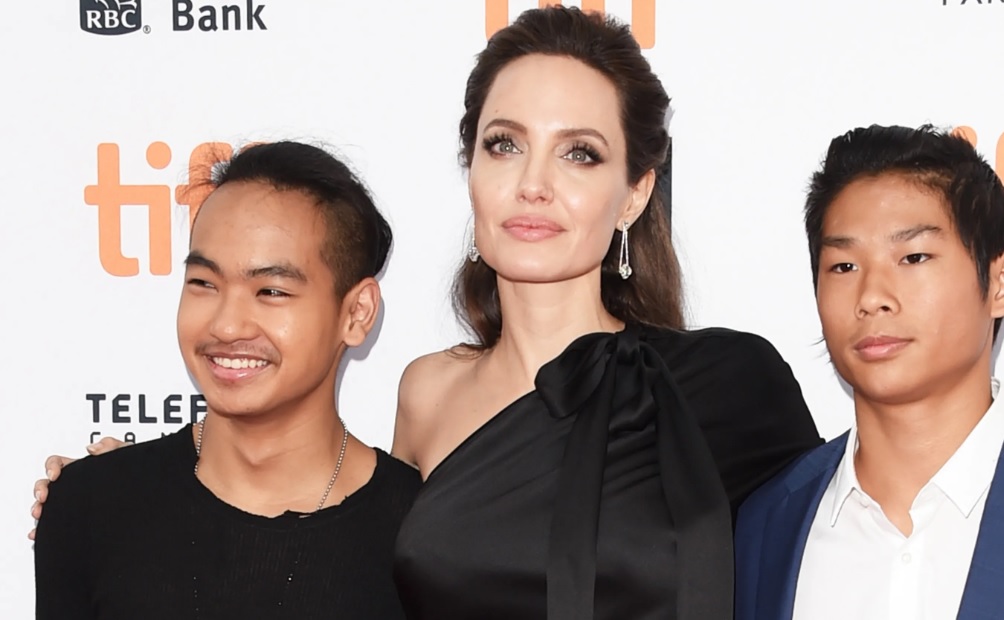 Angelina Jolie explaining her emotional farewell
Angelina Jolie went deep and poignant describing dropping her son off at college, speaking Monday during a news conference for "Maleficent: Mistress of Evil."
Consider yourself warned.
You might want to have a tissue for some tears in this tale, which fills out the picture formed from videos posted last month: star-struck students filming Jolie trying to keep a brave face when dropping Maddox, 18, off at Yonsei University International Campus in Incheon, South Korea.
Jolie expounded on their private moments with unexpected depth, explaining how they spent their final week together before her oldest son went off to school.
"I thought I was preparing him to go. And I was making sure he had the right shoes, the right jacket, the right glasses," she said. "You work so hard as a mother, right? And you're helping him."
Jolie said she noticed that Maddox held back with her at the airport rather than depart right away. That's where the emotional twist took place.