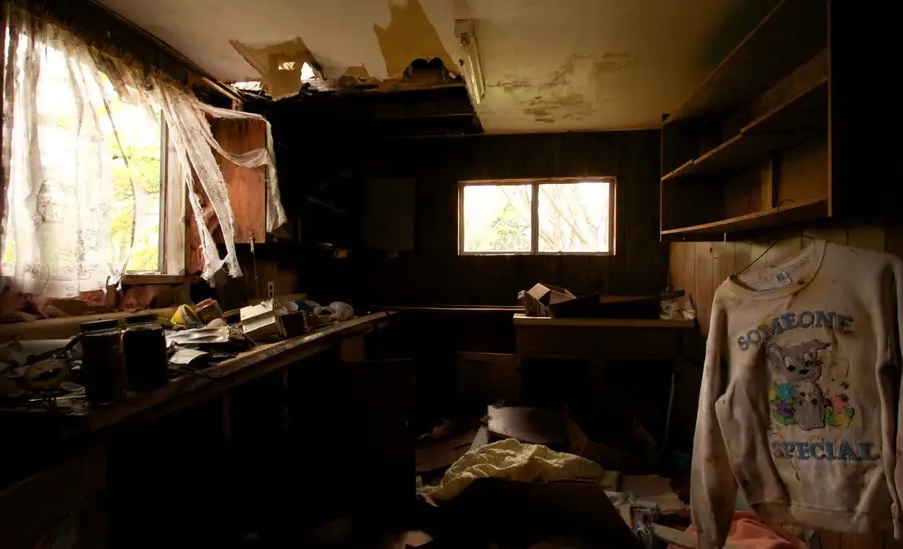 America: A toxic lifestyle?
It's no secret that the poor, uninsured, obese, heavy drinkers and smokers of the world tend to have the most health problems. However, cultural factors may be as important as these well-known health risks, according to a study that appeared last year in the Journal of the American Medical Association (Vol. 295, No. 17, pages 2037-2045). Simply living in America may be as risky as a diet of doughnuts and beer, researchers suggest.
In fact, study author epidemiologist Sir Michael Marmot, PhD, of University College London Medical School and his colleagues found that despite the fact that Americans spend 2.5 times more on health care, we are far sicker than the British in rates of diabetes, high blood pressure, heart disease, heart attack, stroke, lung disease and cancer. Unsurprisingly, the team also found that Americans are less healthy the farther down they are on the socioeconomic ladder. However, in absolute terms the richest, "healthiest" Americans are as sick as the poorest Brits, Marmot says.
"Why are rich people in [America] unhealthy too?" he asks. "That's the real puzzle."
Just as intriguingly, "the usual suspects" don't fully explain these differences-accounting for less than half of them, the team found. For instance, the British drink a little more alcohol than we do. And though Americans are more obese on average, the difference between American and British body mass indices doesn't account for all of the difference in chronic illness.
Marmot believes the psychic smog that's making Americans sick could be composed of two factors. One is that Americans' long work hours leave us more stressed and less healthy. The other is that Americans may feel friendless and isolated due to social stressors created by our country's widening income gap. In turn, that societal divisiveness may be bad for our health-not just poor people's health, but everyone's, he speculates.