8 DASH diet-approved recipes to make every meal of the day good for your heart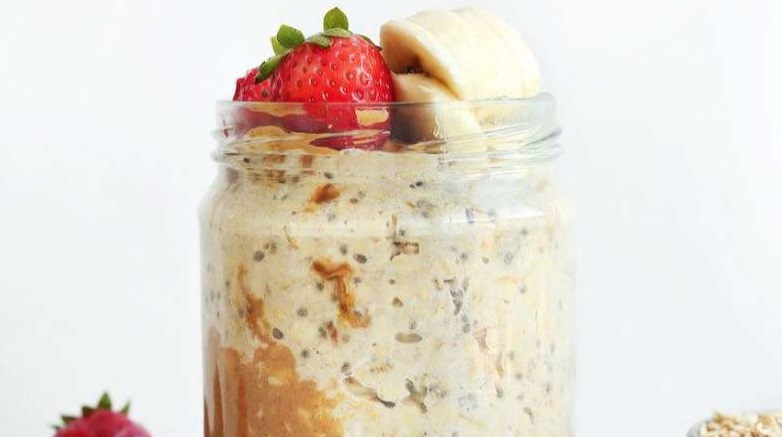 8 DASH diet-approved recipes to make every meal of the day good for your heart
With *so* many different healthy eating plans out there, it's clear that there isn't just one way to live your best, nutrient-rich life. But when it comes to the way of eating that doctors and dietitians recommend the most, there are two main contenders: the Mediterranean diet and the DASH diet.
You're likely very familiar with the Med diet (it made a big comeback this year), but what about its less famous cousin, DASH? DASH stands for Dietary Approaches to Stop Hypertension and like the Mediterranean diet, is a heart-healthy eating plan that emphasizes healthy monounsaturated fats, such as olive oil, nuts, and avocado. Other requirements: consuming six to eight servings of whole grains per day, four to five servings of fruits and veggies, fewer than six servings of animal protein, two to three servings of low- or non-fat dairy products, and keeping sugar and sodium intake to a minimum. (Again, veeeeery reminiscent of the Med diet.)
Another reason health experts are such a fan of the DASH diet is that it isn't restrictive and is actually pretty easy to stick with. Need proof? Check out the recipes rounded up here, for every meal of the day. Not only are they all DASH diet-compliant, they'll have your mouth watering.
1. Peanut butter overnight oats
Serving of whole grains? Check. Healthy fats and protein? Check. Fruit? Yep. In just five ingredients, this mason jar breakfast recipe has all the requirements needed for a DASH diet-approved a.m. meal. It also only takes five minutes of active prep time, making it a major time-saving win, too.
2. DASH diet breakfast pizza
This breakfast is similar to a yogurt parfait, only way more fun to eat. Made on whole wheat pita flatbreads (there's your serving of whole grains), the base is cream cheese (though Greek yogurt works too), and it's topped with antioxidant- and fiber-rich berries, with a touch of honey for natural sweetness.