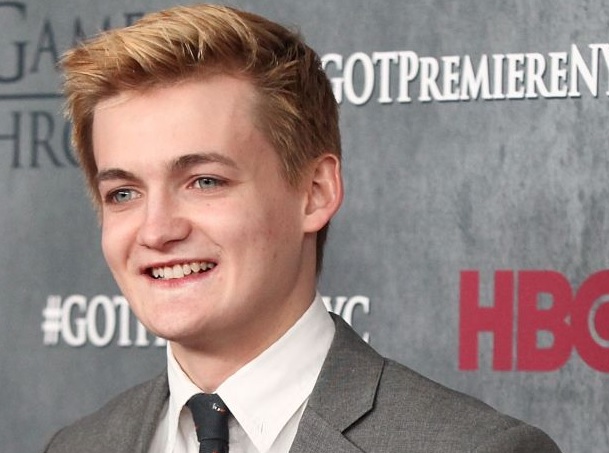 8 celebrities who ditched Hollywood for a different life
People far and wide dream about moving to Hollywood and becoming a famous actor or actress. However, throughout the years, some have achieved this dream, only to turn right around and leave it all behind for another endeavor.
Despite how glamorous Hollywood may seem, the celebrity lifestyle isn't for everyone. As a result, a number of popular actors and actresses have found success in the business only to pivot and focus their time, energy and talent elsewhere. To help peak interest in these show business anomalies below is a rundown of eight stars who turned their backs on Hollywood:
"Lizzie McGuire" actress Carly Schroeder recently revealed she trading fame for fatigues. The former child star told TMZ she decided to enlist in the after working with veterans and advocating for human trafficking victims was behind her decision.
"I've been considering it for a while and it is a big choice, but thankfully my parents and my little brother were very supportive of me," Schroeder, 28, told the gossip outlet. "My dad was actually in the Army, he was a Green Beret medic, and my little brother Hunter, he's in the Marines now."
She first announced her move in February 2019, writing on Instagram, "For 22 years, I've played dress up for a living. As an actress I've been kidnapped, gone blind, nearly eaten by lions and murdered on more than one occasion. I tormented Lizzie McGuire's little brother on the Disney Channel, was a dolphin trainer, the first female soccer player on an all boys team and Harrison Ford once rescued me during an intense home invasion." Readmore…