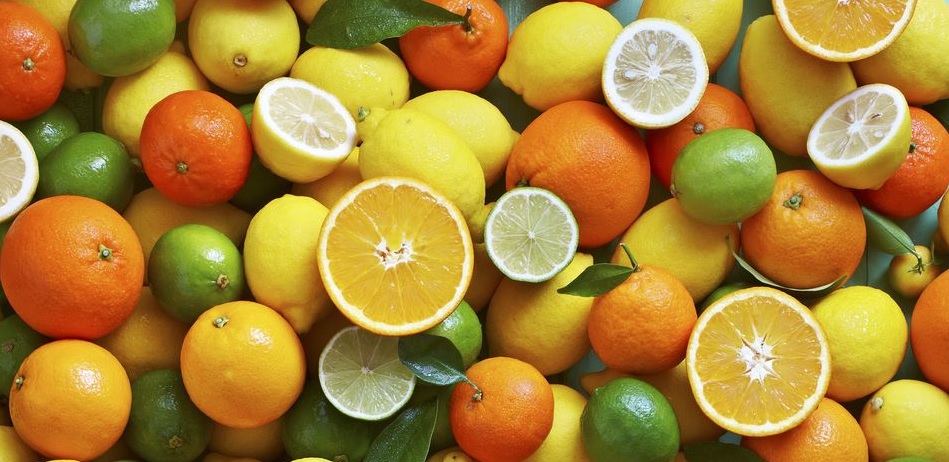 50 Best Foods for Weight Loss
We promise you don't have to live off celery to shed pounds.
People often think you have to subsist off celery and water to lose weight, but that's not true. Of course, you want to fill your plate with green veggies, but there are lots of other foods out there that can be beneficial for your waistline. Here, top dietitians and doctors share their favorite foods to help you shed pounds.
Apples
When you have a craving for something sweet, reach for an apple. "One large apple has 5 grams of fiber and 14% of your daily vitamin C—important for your immunity and for keeping weight off," writes Mehmet Oz, M.D., in his book Food Can Fix It. To start your day right, try this quick and easy Apple-Cinnamon Yogurt recipe.
Artichokes & Asparagus
Both of these veggies contain plenty of fiber and prebiotics (which fuel the good bacteria in your gut to help your digestive system function efficiently). This recipe for Artichokes with Lemony Dressing makes for a great appetizer or side dish.
Avocados
"This creamy fruit is a great way to get that healthy fat, a component that's key to incorporate at meals, to add flavor and texture to dishes," says Carolyn Williams, Ph.D., R.D., author of Meals That Heal. "Perhaps even more importantly though, is that fact that they leave you feeling content and satisfied which is what will enable you to stay on track with weight loss efforts." When you're in a pinch, use this hack to ripen your avocado in less than a day.