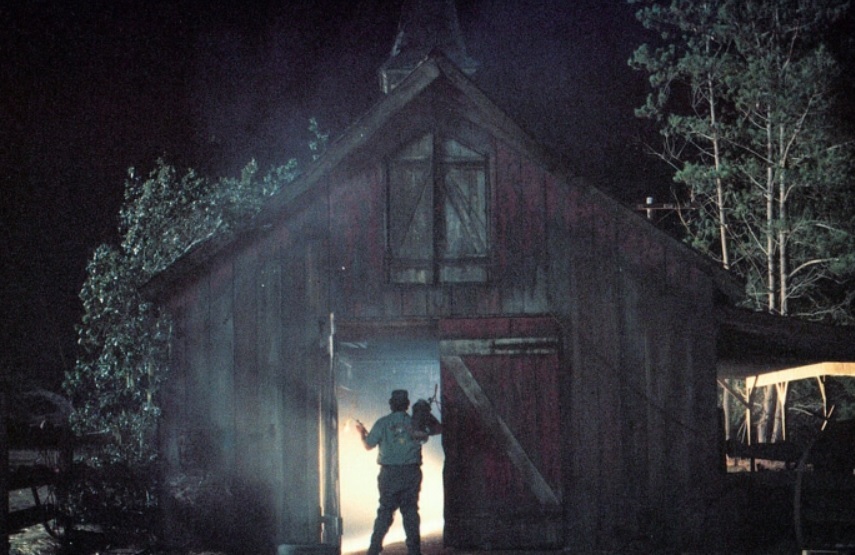 10 of The Best Kids' Movies to Watch For Halloween
Hey, who says kids don't enjoy being frightened? Every so often, they like to indulge in a spooky thriller that gives them the chills, ignites their imaginations, or teaches them how to outwit a monster.
There's no better way to celebrate Halloween. Get your kids into the spirit by streaming these movies this fall; no campfire required.
'ParaNorman' (2012)
An excellent movie about ghosts, bullying, and compassion, ParaNorman follows the life of Norman, a kid who's harassed for his ability to see and talk to the dead. But when the town's curse threatens to destroy everyone and everything, he winds up being the reluctant hero that they all need.
'The Book of Life' (2014)
Before Coco, there was The Book of Life, a filmed produced by Guillermo del Toro that stars Zoe Saldana and Channing Tatum. The wonderful music and animation tell the story of Manolo, whose path is seemingly chosen for him but goes against what's in his heart.
The movie honors Mexican Day of the Dead traditions with ancestors, death, and the meaning of family. Have a marathon and watch it along with Coco.
'Arachnophobia' (1990)
Who can forget about his gem with John Goodman? It's scary, funny, and has enough jump scares in it to entertain the whole family without being traumatic (we think).